SMMILE For Marine Mammals!
We're learning about marine mammal research and traditional navigation practices as part of SMMILE—the Summer Marine Mammal Intensive Learning Experience for Hawaiʻi high school students entering their junior or senior year. We head to the Hawaiʻi Institute of Marine Biology (HIMB) with SMMILE program coordinators Kirby Parnell and Brijonnay Madrigal to learn about studies being conducted by the Marine Mammal Research Program (MMRP). Then, we visit the Kānehūnāmoku Voyaging Academy (KVA) and talk with SMMILE student alumni—about what they learned and about how the SMMILE program affected their career paths.
Watch the trailer for Season 10, Episode 5 on Vimeo, or YouTube, or on Vimeo with English Subtitles.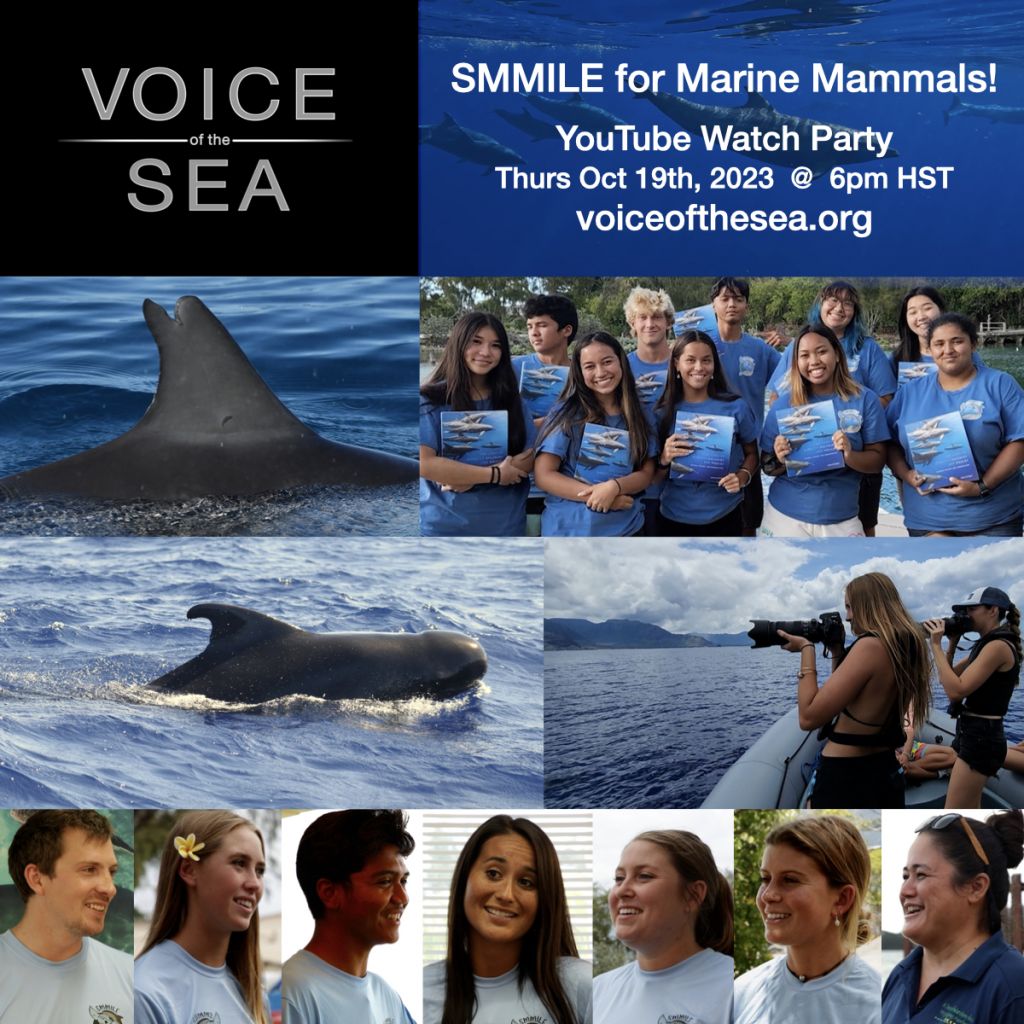 Curriculum Connections:
Select a season of Voice of the Sea