ULANA ʻIKE
CENTER OF EXCELLENCE
Serve as a collaborative hub coordinating Sea Grant faculty and partners who work on projects that engage multiple knowledge systems.
Customary practitioners from multiple knowledge systems have decision-making power and direct co-management of coastal and marine resources

.
Learn about ongoing and recent projects.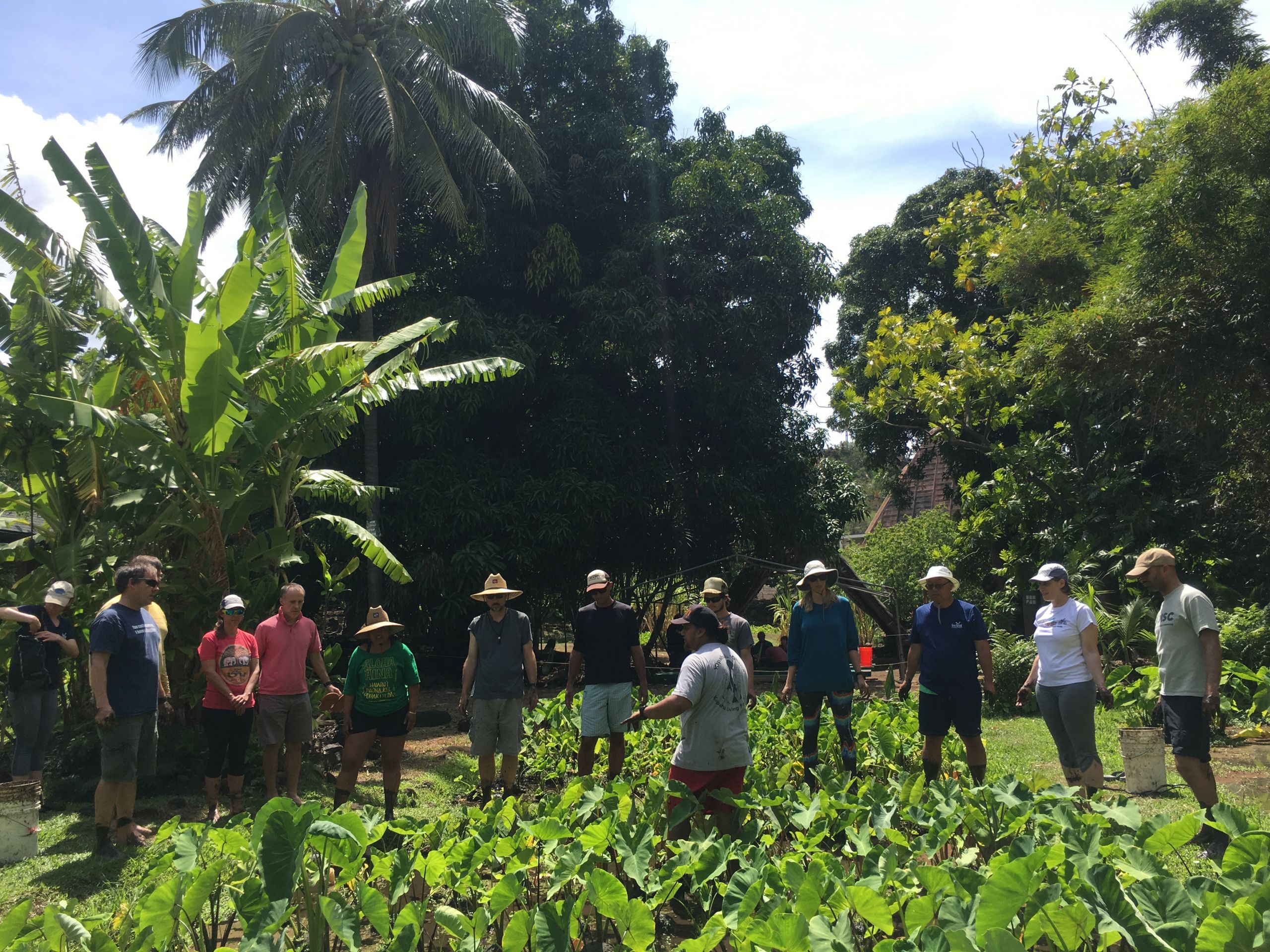 Resources and trainings for building and sustaining working partnerships and long-term relationships between communities and researchers.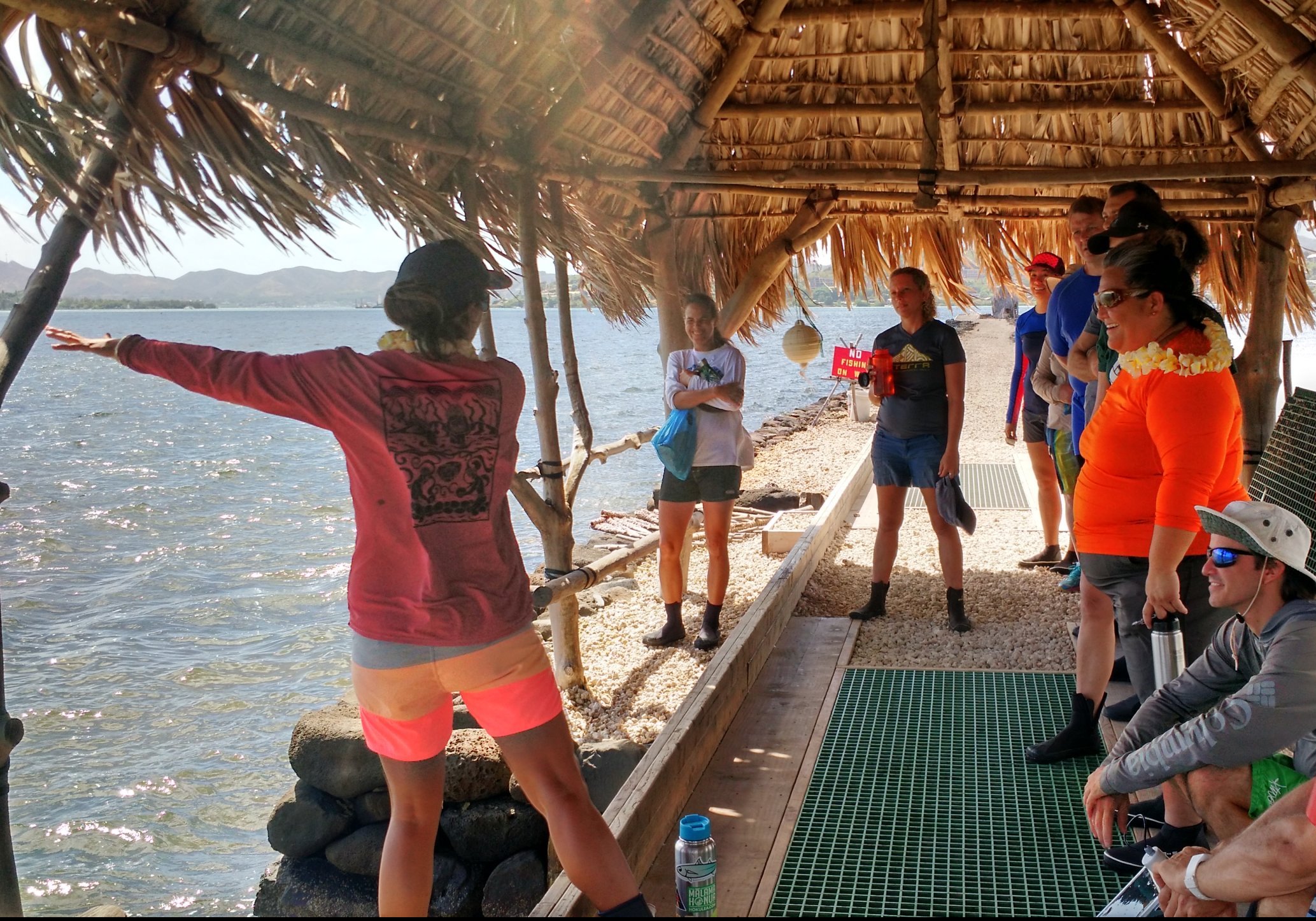 Explore publications, tools, and resources.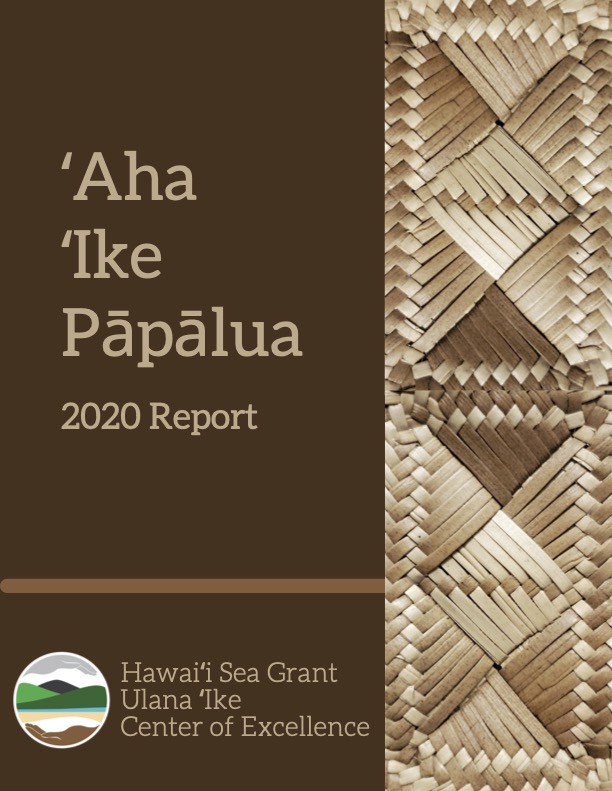 Learn about upcoming events including the Spring 2022 Sciences and the Sacred Seminar Series.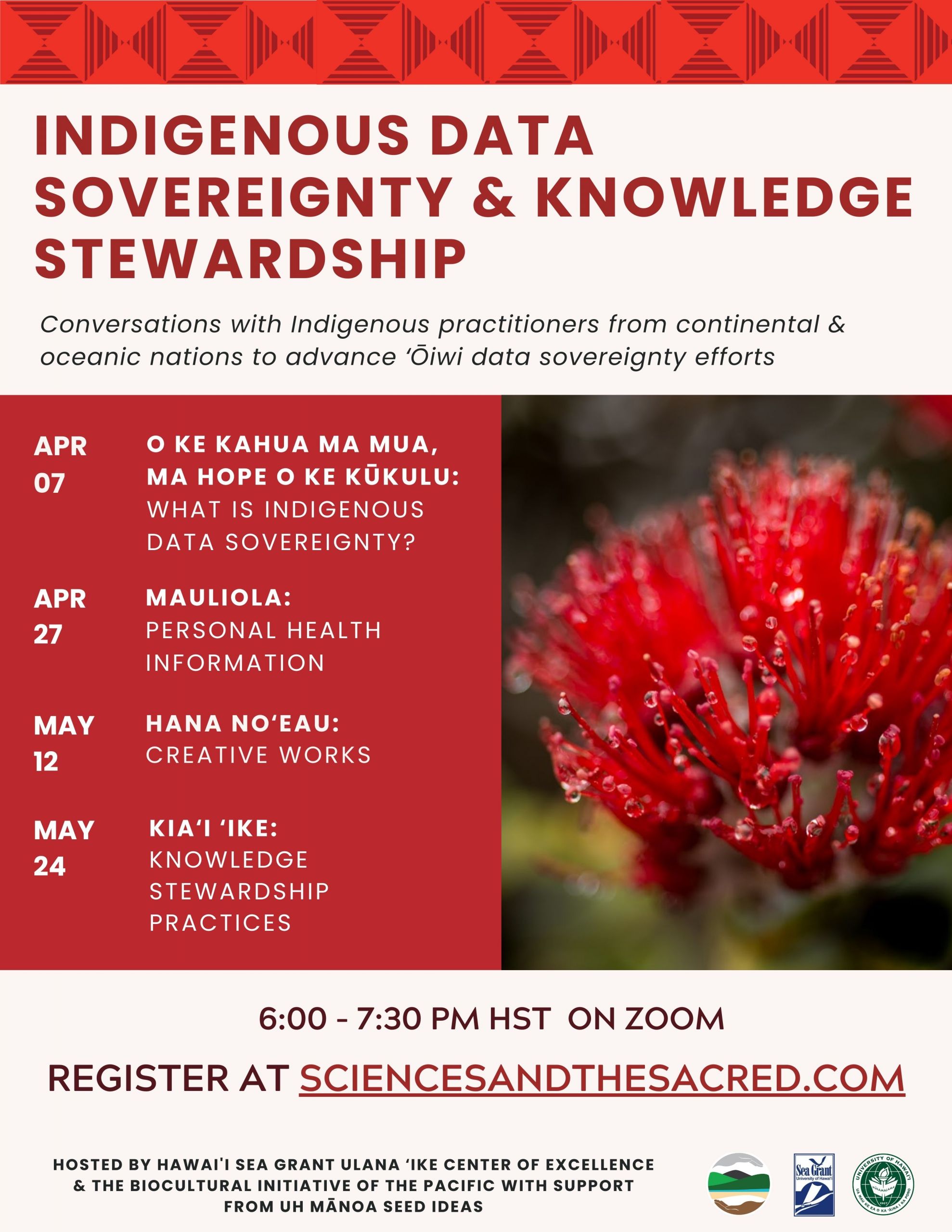 Learn more about the Ulana ʻIke Center of Excellence

Each pattern represents a Center of Excellence. Learn more about the cultural connections and meanings behind them.