CENTER FOR
MARINE SCIENCE EDUCATION
The Sea Grant Center of Excellence in Marine Science Education is dedicated to building partnerships that enhance marine science education at all levels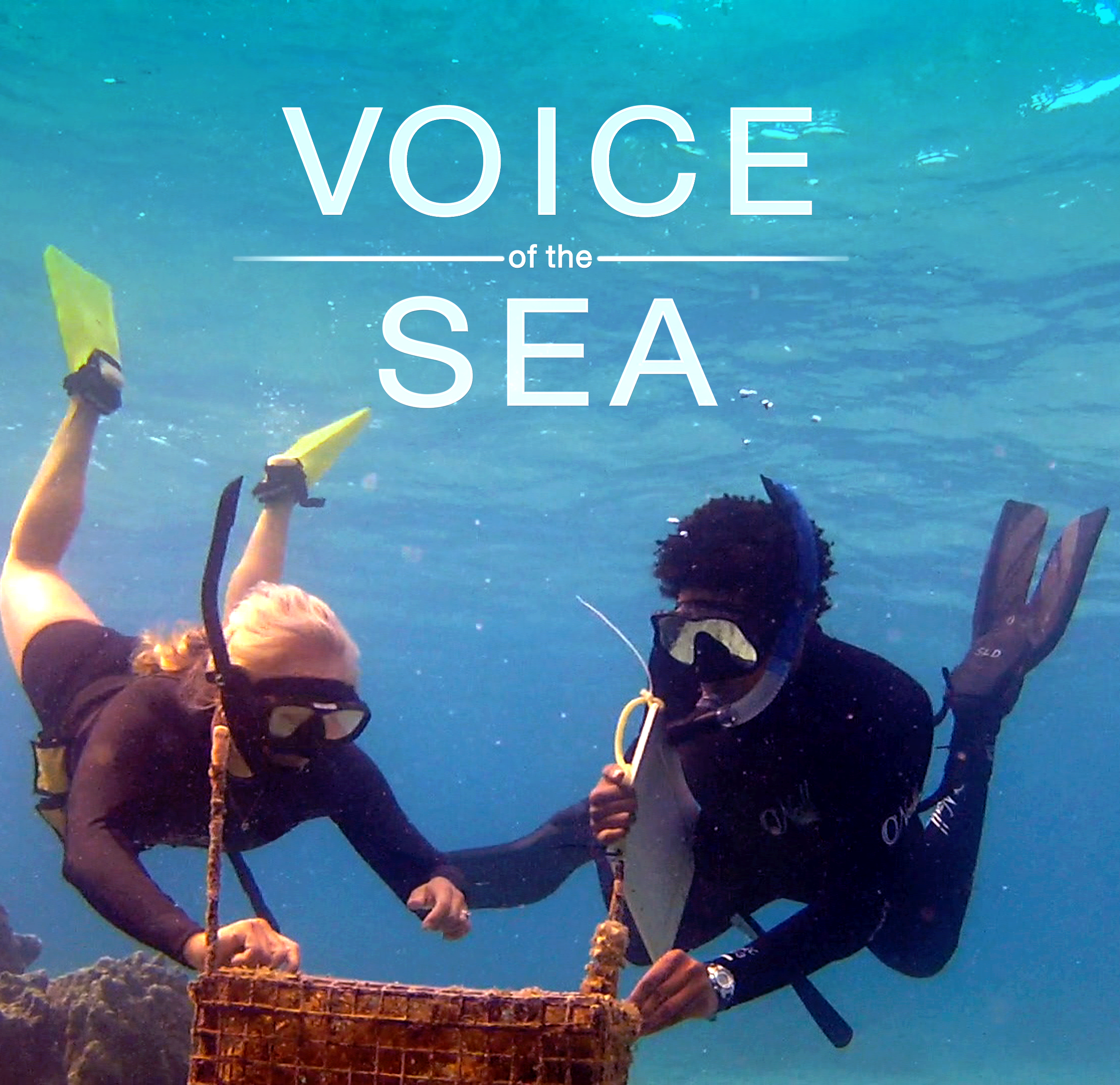 Voice of the Sea travels throughout Hawaiʻi and the Pacific meeting researchers, scientists and cultural practitioners. Watch to learn about current science research, its importance to you, and the ways in which traditional knowledge can inform science and management practices!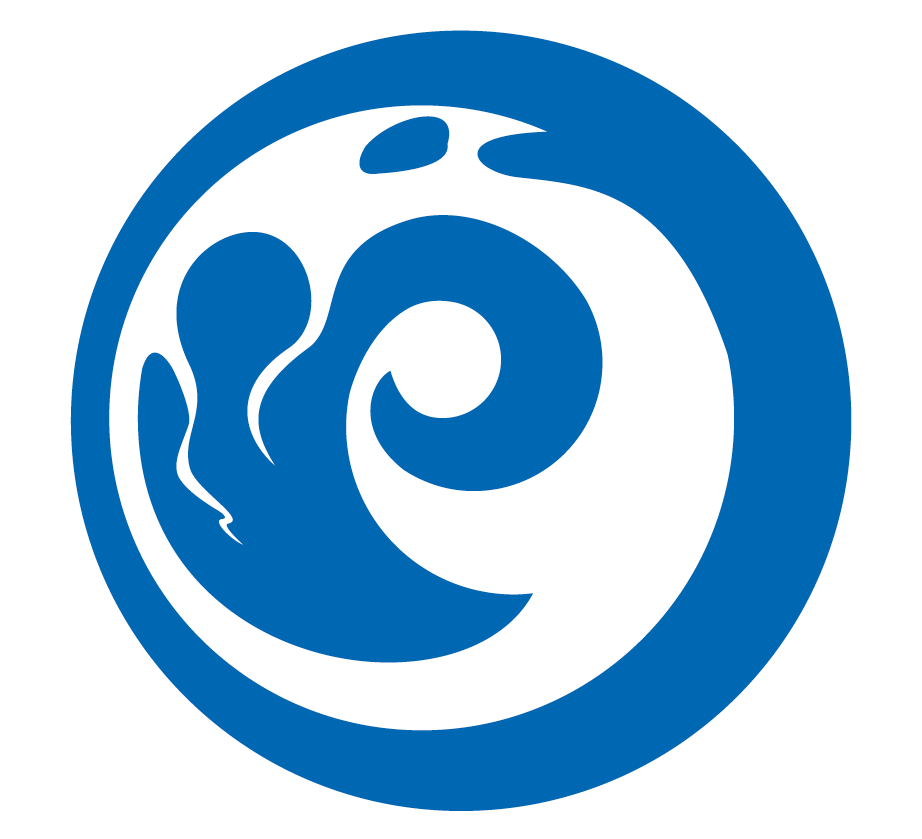 This free, online curriculum, for Grades 6-12, teaches Environmental and Ocean Literacy through the topics of Physics, Chemistry, and Biology. All resources and activities are aligned to and searchable via the Next Generation Science Standards (NGSS).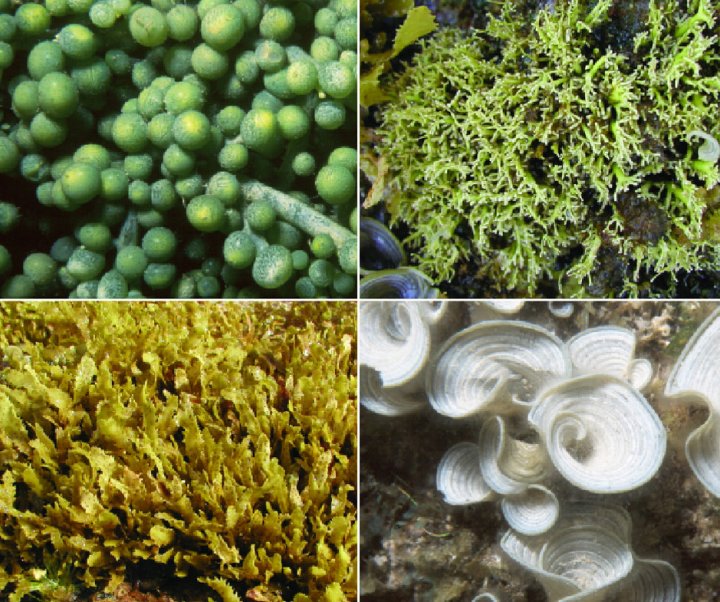 An easy-to-use yet comprehensive guide on nearly all species of marine plants present in Hawai'i accompanied by stunning photographs and illustrations.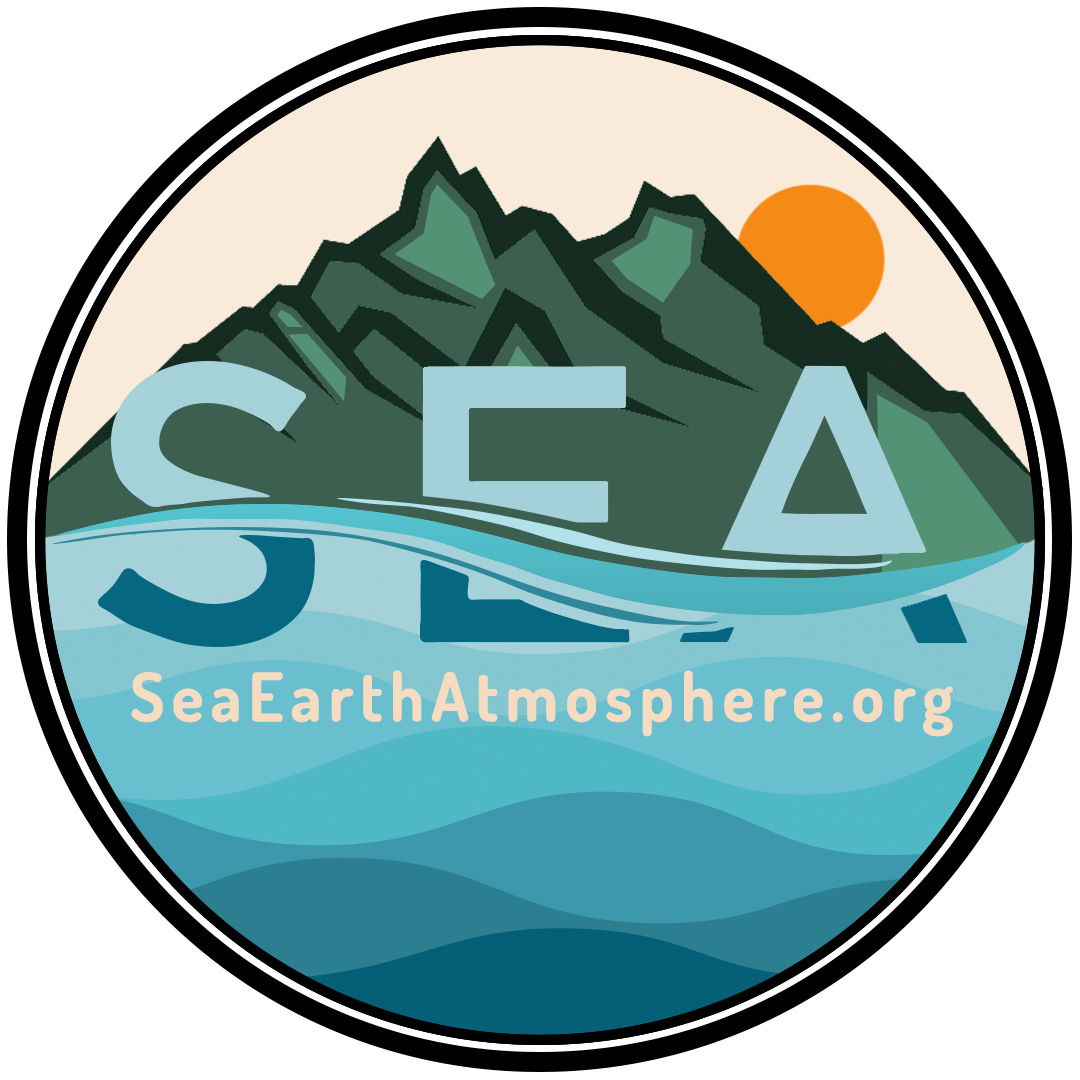 SEA content and activities are aligned to NGSS and the Ocean Literacy Principles for Grades 3-5 with explicit connections to traditional ecological knowledge and indigenous ways of knowing, focused on the Pacific and Hawai'i.
Learn more about the Center for Marine Science Education.
Center for Marine Science Education
2525 Correa Road, HIG 238
Honolulu, HI 96822
Phone: (808) 956-7031
Director
Kanesa Seraphin, Ph.D.
kanesa@hawaii.edu

Each pattern represents a Center of Excellence. Learn more about the cultural connections and meanings behind them.