CENTER FOR
SUSTAINABLE AQUACULTURE AND COASTAL RESOURCES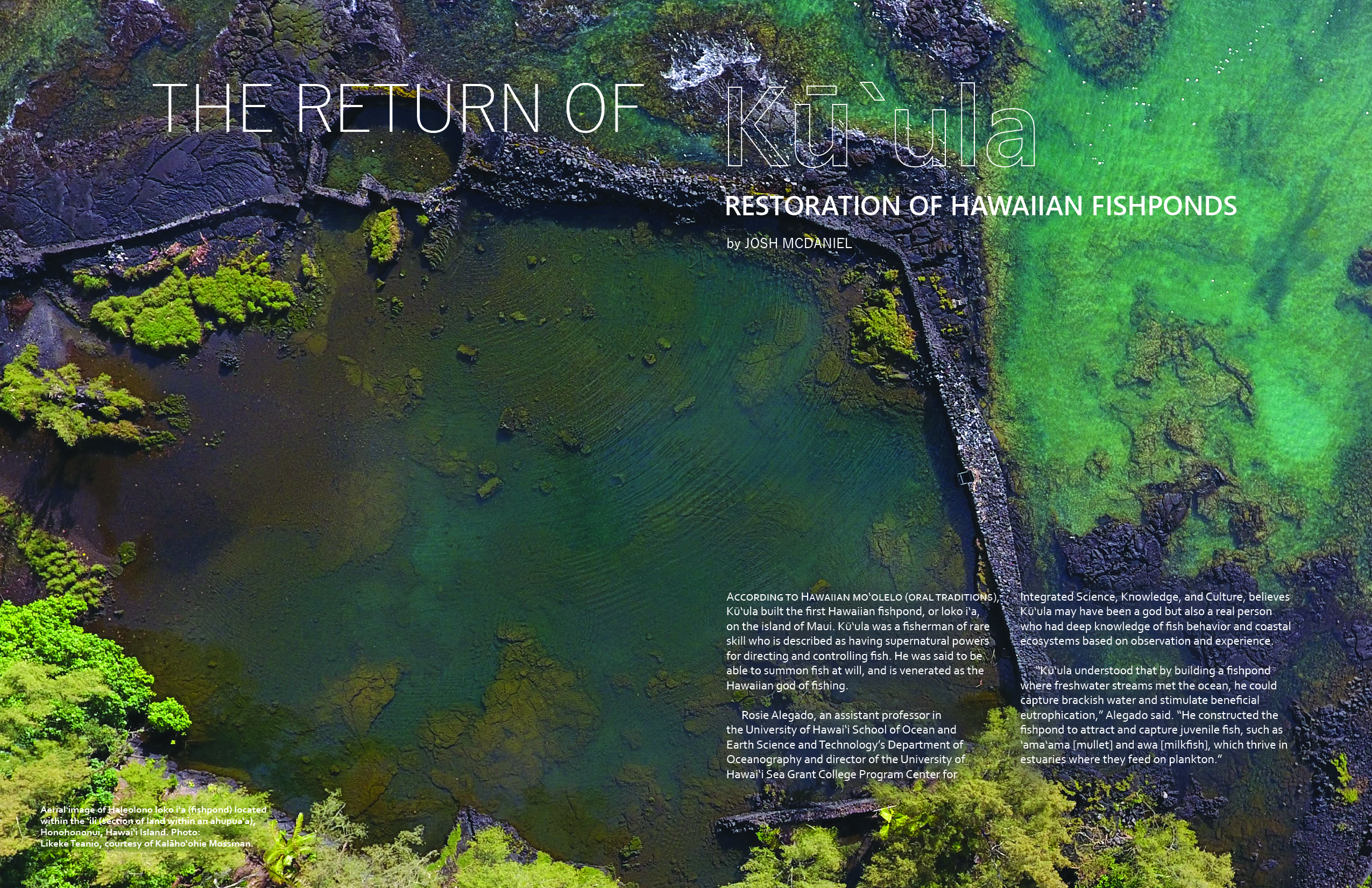 Ka Pili Kai article on the restoration of Hawaiian fishponds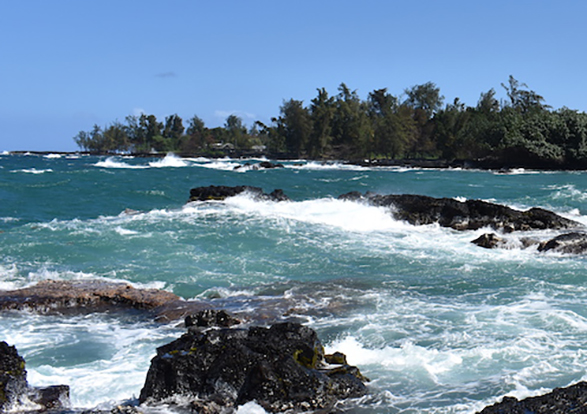 Advances long-term sustainable use and conservation of coastal areas worldwide
Learn more about the Center for Water Resource Sustainability.
Center for Sustainable Aquaculture and Coastal Resources
2525 Correa Road, HIG 238
Honolulu, HI 96822
Phone: (808) 956-7031
Center Director
Maria Haws. PhD
haws@hawaii.edu

Each pattern represents a Center of Excellence. Learn more about the cultural connections and meanings behind them.