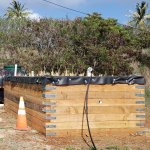 Wastewater is a fact of life we tend to shy away from. But with sea-level rise compromising many coastal cesspools, attention (and legislation) has focused on the larger cesspool issue in Hawaiʻi. Read more about our 2020 Grau Fellow's experience working on this unmentionable problem.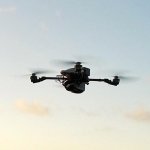 New technology can to help detect hidden waters that carry unwanted contaminants into Kāneʻohe Bay, according to Michael Mathioudakis. Come read about his efforts to help trace submarine groundwater discharge as one part of managing Hawaiʻi's critical coastal resources.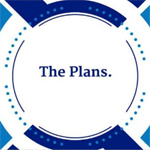 Hawaiʻi Sea Grant helped to organize an interactive session for the 2020 PRiMO Conference on coastal resilience planning across the islands. Come inside to read about the event from the perspective of one of our Grau Fellows!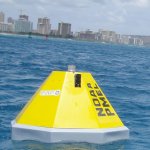 More CO2 in the air means more dissolved in the oceans. But how much and what its affects will be are matters of concern. Read this blog from one of our graduate fellows about her role in investigating CO2 in the waters around Oʻahu.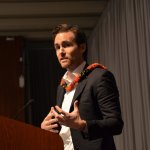 Through keynotes, panel discussions, and workshops, this year's Hawaiʻi Climate Conference focused on the power of storytelling to push the theme of communicating climate change.
Welcome to our new Hawaiʻi Sea Grant blog! Follow this post inside to learn more about our new endeavor.