All of us at the University of Hawaiʻi Sea Grant College Program (Hawaiʻi Sea Grant) recognize that we must do more than simply acknowledge what is happening in our country and across the globe…Black Lives Matter…the lives of Indigenous peoples and people of color matter…
As an organization of 45 faculty and staff at the University of Hawaiʻi, Hawaiʻi Sea Grant has contributed to the persistence of societal inequities due to systemic racism and colonialism. These issues are deeply rooted in ways, that while unintentional by many and certainly those here at Hawaiʻi Sea Grant; they persist. We are committed to acknowledging this truth as a first step and doing everything we can as individuals and as an institution to dismantle these influences and actions that have for too long negatively impacted the lives of people of color and in particular, because of these places in which we are so honored to call home, to support our Native Hawaiian and Pacific Islander colleagues, friends, communities  and cultures. Our overarching goal is to increase the sustainability and resilience of our communities, something that we can achieve when we fully support diversity, equity, and inclusion.
Please join us.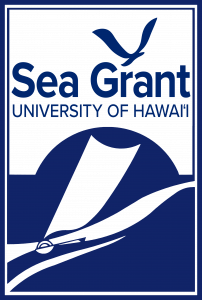 SCIENCE SERVING HAWAI'I AND THE PACIFIC SINCE 1968
The University of Hawai'i Sea Grant College Program supports an innovative program of research, education, and extension services directed to the improved understanding and stewardship of coastal and marine resources of the state, region, and nation.
Browse our publications, including Ka Pili Kai Magazine
Award winning Voice of the Sea television episodes, Hanauma Bay talks, and more
About our work in Hawai'i, the Pacific and beyond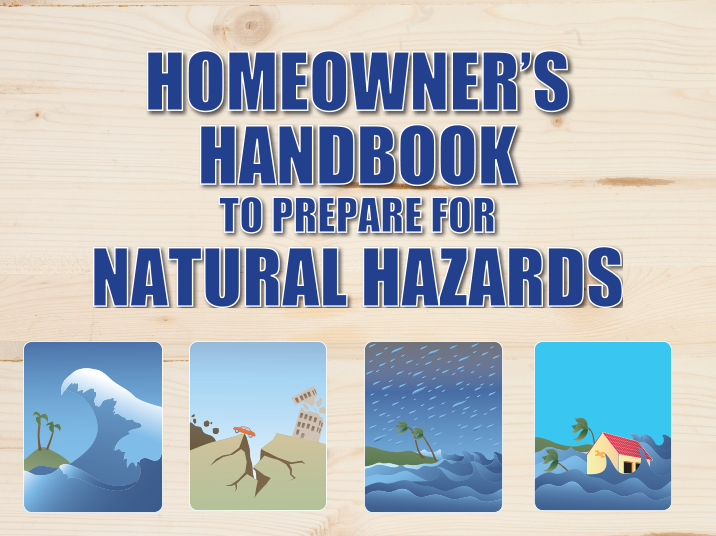 Learn more about preparing you, your family, and home for natural hazards.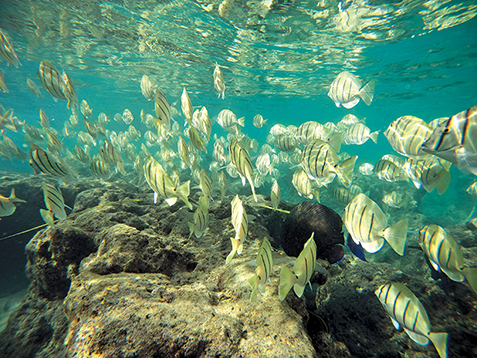 2023 Pacific Islands Indigenous Science Competition is open!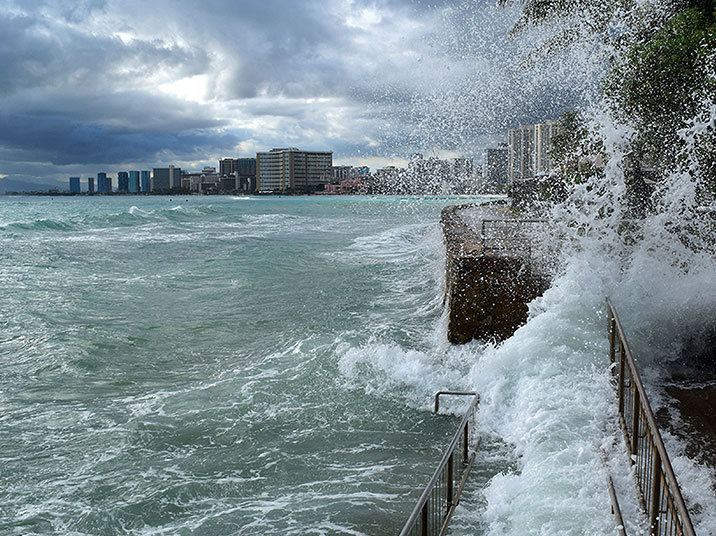 Learn about king tides and participate in the next photo survey.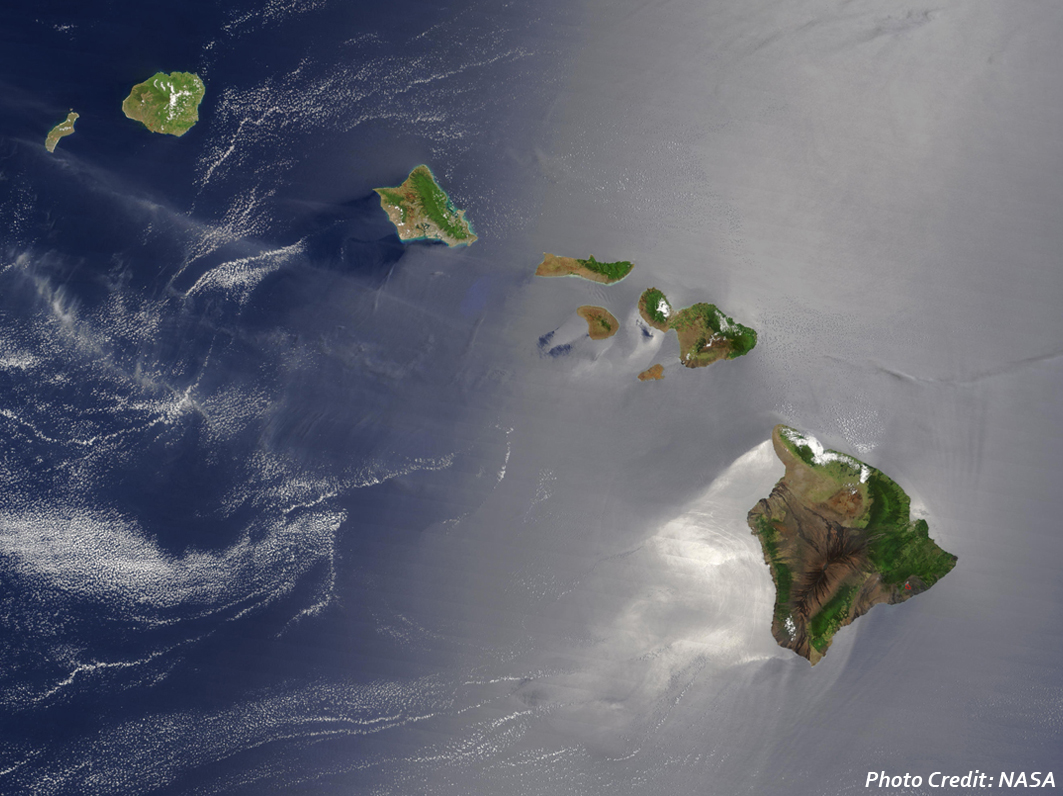 Hawaiʻi Sea Grant Story Map

Explore Hawaiʻi Sea Grant's new interactive story map to learn more about our research and extension work across the Pacific basin.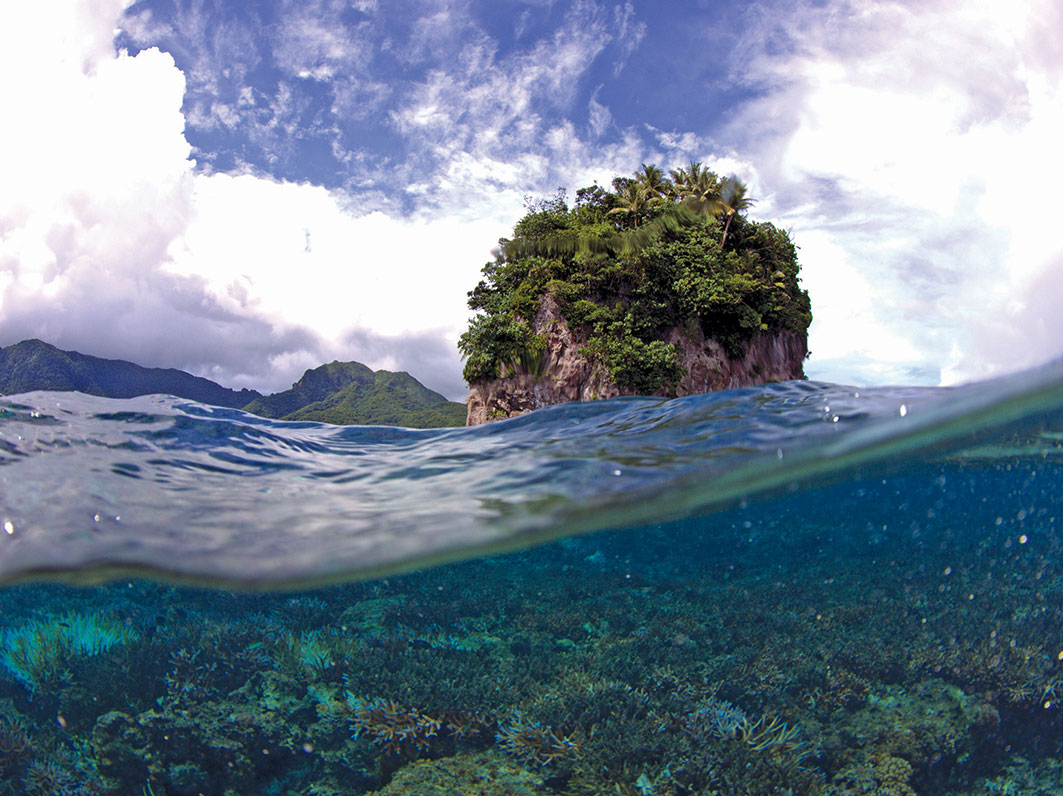 Hawai'i Sea Grant's biannual magazine captures the work of our 'ohana (Sea Grant family) through vivid photographs and inspiring stories.
HAWAIʻI SEA GRANT BY THE NUMBERS

Hawaiʻi Sea Grant provides integrated research, extension, and education activities for increasing understanding and wise stewardship of Hawaiʻi's coastal and marine resources. The following numbers represent some of our efforts in 2021.
acres of coastal habitat restored
communities implemented sustainable development
$ in leveraged funds (276% return on investment)
graduate and undergraduate students and fellows
people engaged in informal Sea Grant education programs