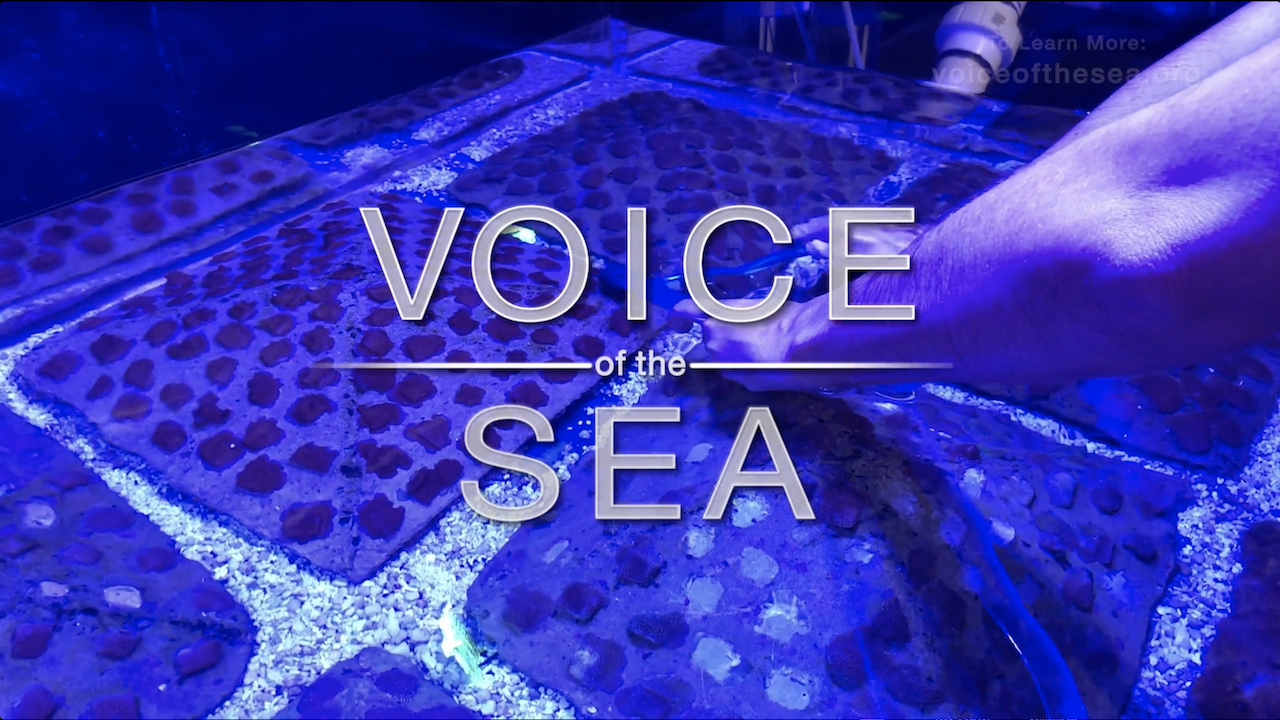 Voice of the Sea travels throughout Hawaiʻi and the Pacific meeting researchers, scientists and cultural practitioners. Episodes highlight ocean research and careers in science, technology, engineering, and mathematics (STEM)—covering topics from reef fish migration, to native birds, to nutrient cycles, to unusual deep-sea creatures. Watch to learn about current science research, its importance to you, and the ways in which traditional knowledge can inform science and management practices!
Science @ Home Ideas
For the remainder of the 2020 school year, we have put together family discussion ideas that pair with episodes scheduled for TV broadcast on Saturdays and Sundays in Hawaiʻi. We hope these ideas help those doing school science at home during the coronavirus pandemic!
Watch Parties
Join us for our monthly YouTube watch party and live-chat! Each month, Voice of the Sea releases a new TV episode. The following week, we host an online premiere of the episode on YouTube. Our featured experts join viewers to watch the episode and "live chat." This is a perfect opportunity to ask questions, engage students, and connect with the community! Subscribe to our YouTube channel Here.
E-mail List
Have a question? Want to join our monthly e-mail list to be notified about new episodes, upcoming events, and watch parties? Send us a note to voiceoftheseatv@gmail.com.
Curriculum Connections
Voice of the Sea episodes are linked to freely available standards-aligned content and student activities:

On Television
Voice of the Sea 30-minute TV episodes air in Hawaiʻi, American Samoa, Guam, Palau, The Federated States of Micronesia, and the Marshall Islands.
Hawaii: Saturdays at 4pm and Sundays at 6pm on K5: Channels 22 and Channel 1022 (HD) on Spectrum or on KFVE.com.
American Samoa: Thursdays at 7:30 pm on KVZK Channel 2.
Guam: Mondays, Wednesdays and Fridays at 10:30pm on KUAM TV Channel 2; Wednesdays and Fridays at 3:30pm on NBC-TV8; and Tuesdays and Thursdays at 6pm on NBC-TV8.
Palau, The Federated States of Micronesia (Chuuk, Pohnpei, and Kosrae), and The Marshall Islands: Mondays, Thursdays, and Saturdays at 7am, 3pm, and 7pm on Oceania Television Network (OTV) Channel 23 & 29.
Learn More About Voice of the Sea
Select a season of Voice of the Sea