KE KEʻENA NOIʻI A UNUHI ʻŌLELO HAWAIʻI
Institute of Hawaiian Language Research and Translation
He Ia Nui Ua Hei I Ka Upena Nae / A Large Fish Caught In The Small-Meshed Net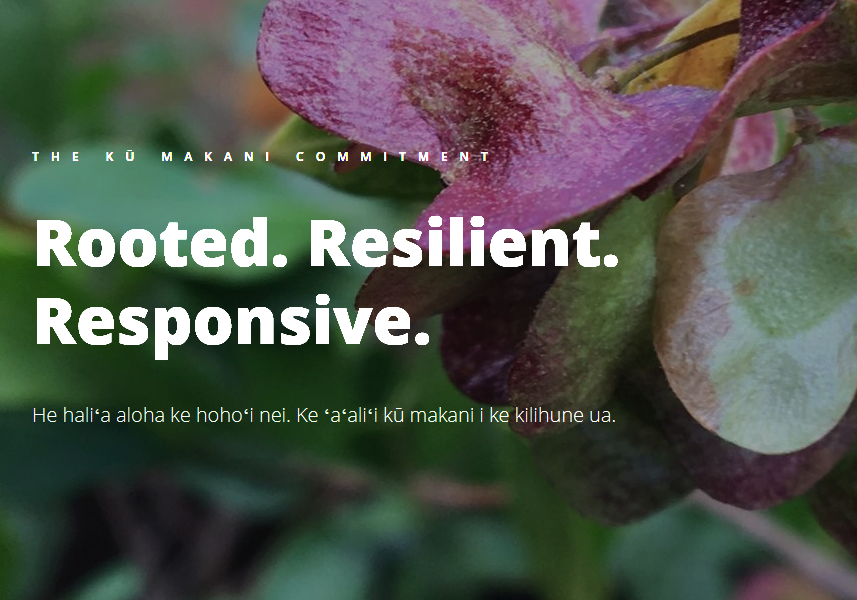 The Native Hawaiian Place of Learning Advancement Office at UH Mānoa launches a new website.
Learn more about the institute
Institute of Hawaiian Language Research and Translation
Poʻo / Director
Kaiwipunikauikawēkiu "Punihei" Lipe
nhpol@hawaii.edu

Each pattern represents a Center of Excellence. Learn more about the cultural connections and meanings behind them.