Aquaculture Extension Specialist
Education
MS Fisheries (Aquaculture Specialty), Texas A&M University
BS Fisheries Science, University of Washington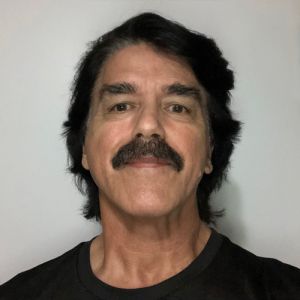 Email:
crisostomod8562 @triton.uog.edu
Address:
ELI Building, University of Guam
UOG Station
Mangilao, Guam 96923
David joined the Sea Grant team in Guam in July 2020 as the Extension Aquaculture Specialist. He is focused on helping to develop the aquaculture industry in Guam, beginning with an operation and training program for an educational model of an aquaponics system. He also sits on the governor's Aquaculture Task Force group, helping to develop a strategy for aquaculture development. A primary focus will be commercial development of ocean cage systems.
David is not new to the aquaculture scene. He worked previously at the University of Guam as faculty in the College of Natural and Applied Sciences as an Extension Agent for Aquaculture.  He also developed and taught the "Science of Aquaculture" undergraduate course.