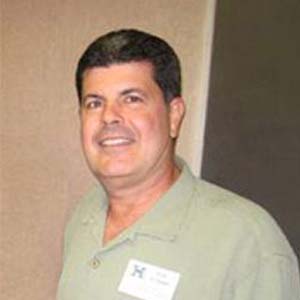 Address:
2525 Correa Road, HIG 235
Honolulu, HI 96822
Eric Crispin recently served as Assistant Vice Chancellor for Financial and Physical Management at the University of Hawaiʻi at Manoa, responsible for long range capital and physical planning and sustainability at the flagship campus. Immediately prior to joining UH Manoa, Mr. Crispin worked at Starwood Hotels and Resorts as Vice President of Acquisitions and Development in Hawaiʻi from 2005-2009. He also served as a member of the city administration from 2000-2004, having served as director of the Department of Planning and Permitting for the City & County of Honolulu, responsible for land use policy, as well as enforcing zoning, subdivision, building, and housing ordinances.
He serves on numerous boards and professional organizations including Historic Hawaiʻi Foundation, American Institute of Architects, ULI Hawaiʻi Chapter, and Outrigger Canoe Club. Mr. Crispin holds a degree in Architecture and Urban Planning and is a licensed architect.