CENTER FOR
COASTAL AND CLIMATE SCIENCE AND RESILIENCE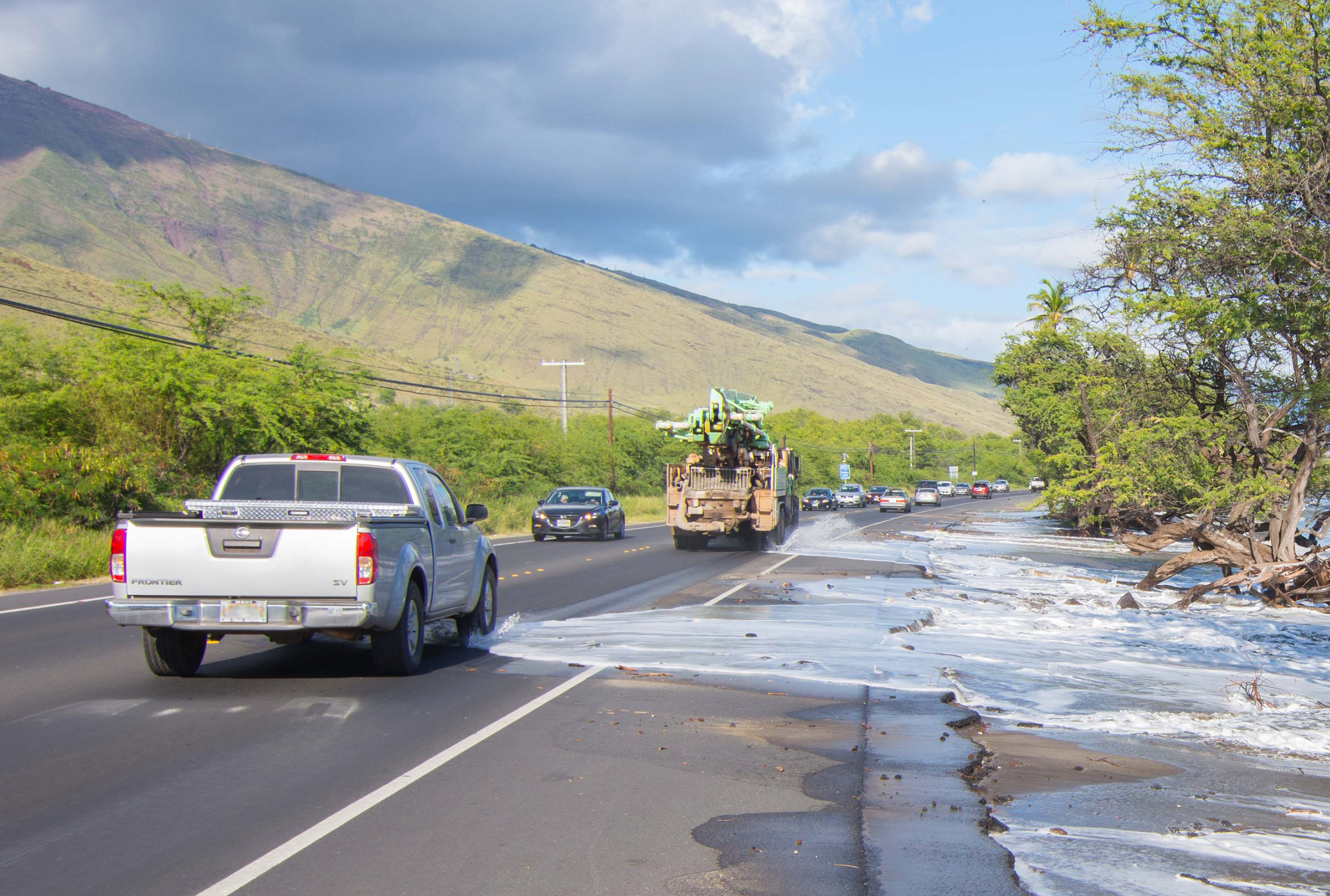 This Hawaiʻi Sea Grant project developed guidance and tools to improve resilience to coastal hazards and sea level rise in cooperation with local government and NOAA.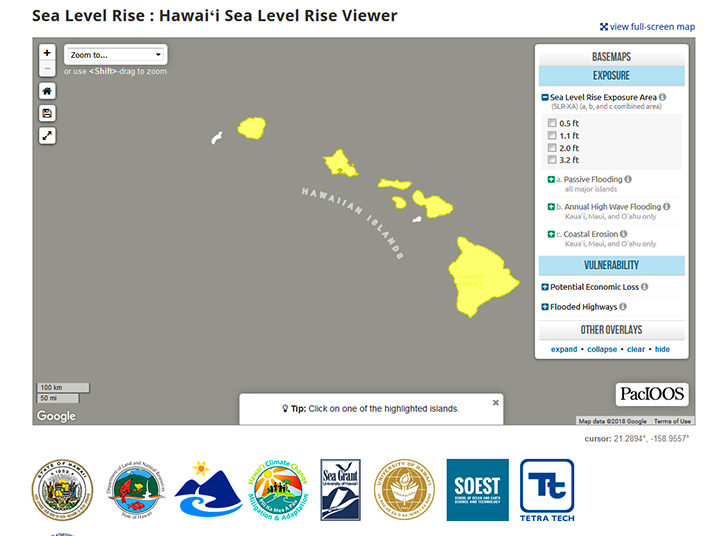 This viewer provides map data depicting projections for future hazard exposure and assessing economic and other vulnerabilities due to rising sea levels.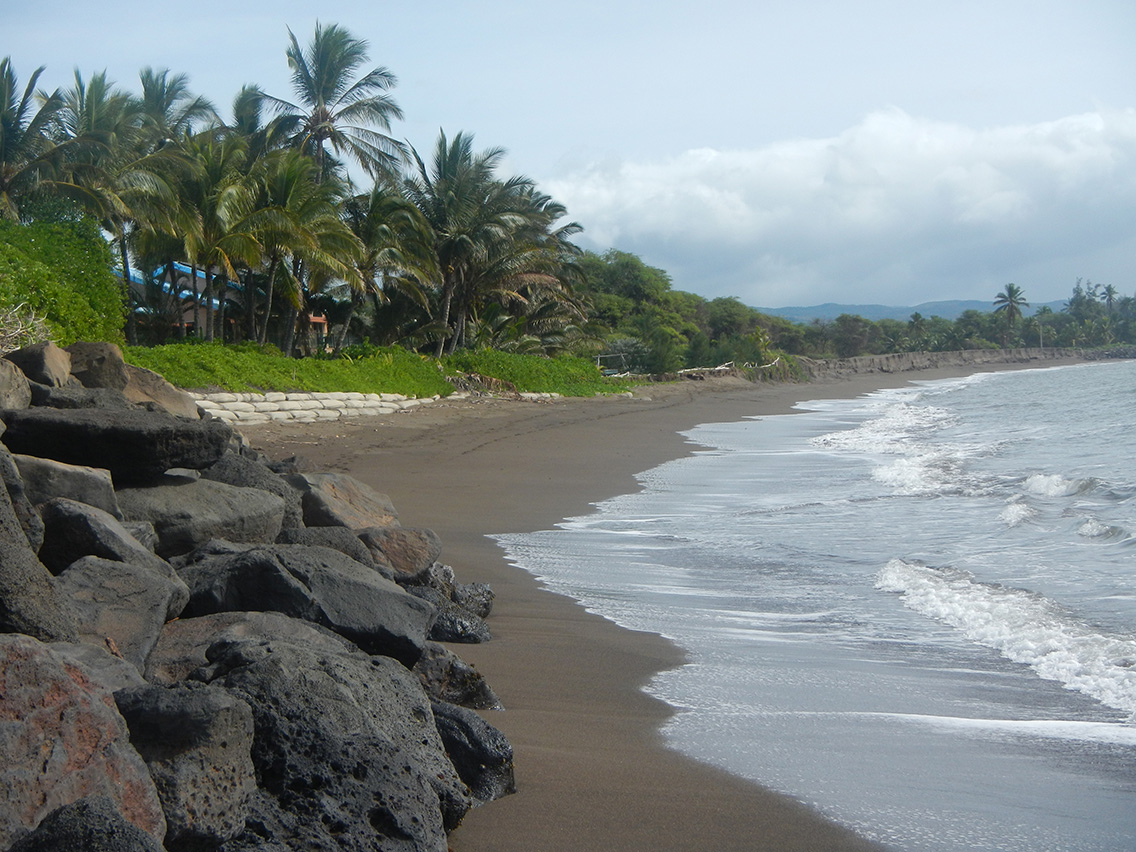 Learn more about this project and how to participate.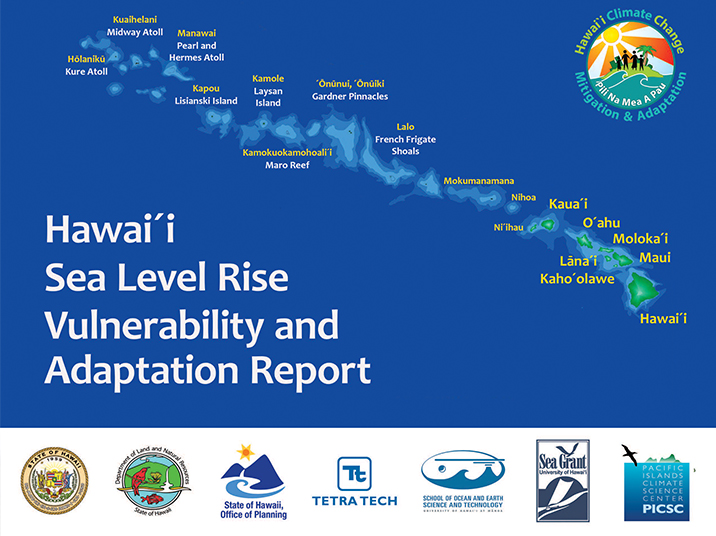 Visit the Department of Land and Natural Resources website to read more about this report.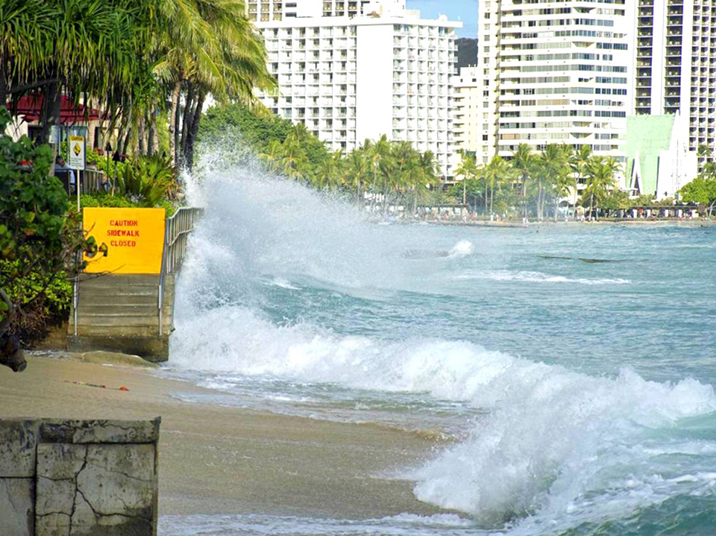 Learn how you can participate in the next king tides photo survey.
Learn more about the Coast and Climate Science
Center for Coastal and Climate Science and Resilience
2525 Correa Road, HIG 238
Honolulu, HI 96822
Phone: (808) 956-3013
Bradley Romine, PhD
Coastal Processes Specialist
romine@hawaii.edu

Each pattern represents a Center of Excellence. Learn more about the cultural connections and meanings behind them.