CENTER FOR
SUSTAINABLE COASTAL TOURISM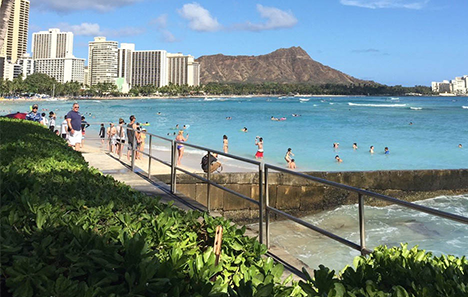 Created in 2015, WBSIDA is dedicated to enhancing the quality of life in Waikīkī by ensuring the coordinated management and long term sustainability of Waikiki Beach.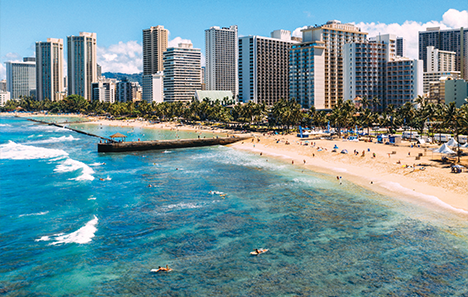 Read more in this recently published report.
.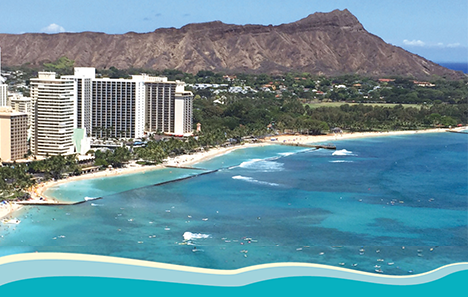 Learn more about this update to the 2008 report on the value of Waikīkī Beach.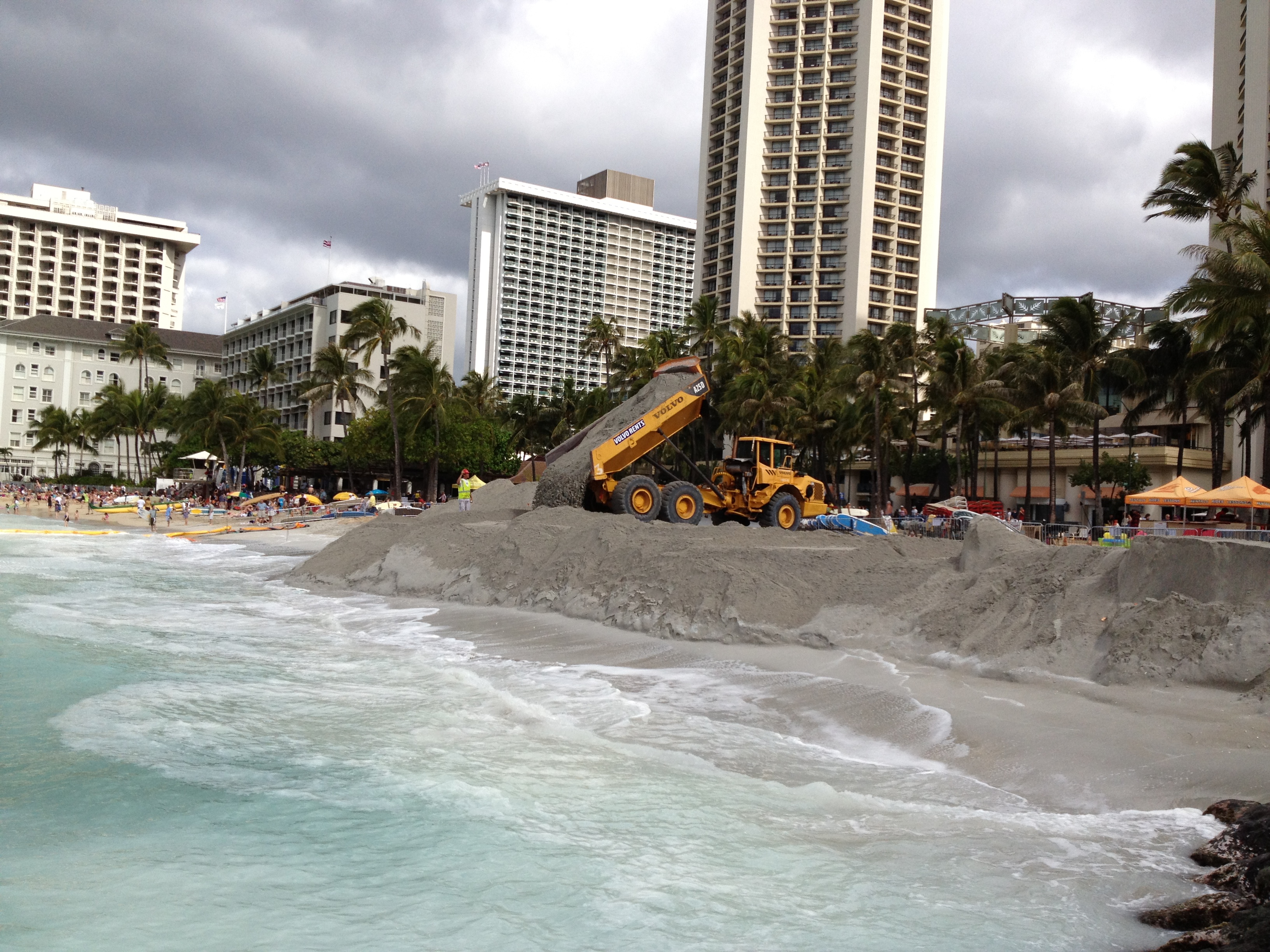 Watch this time lapse video of a Hawaii Department of Land and Natural Resources beach maintenance project.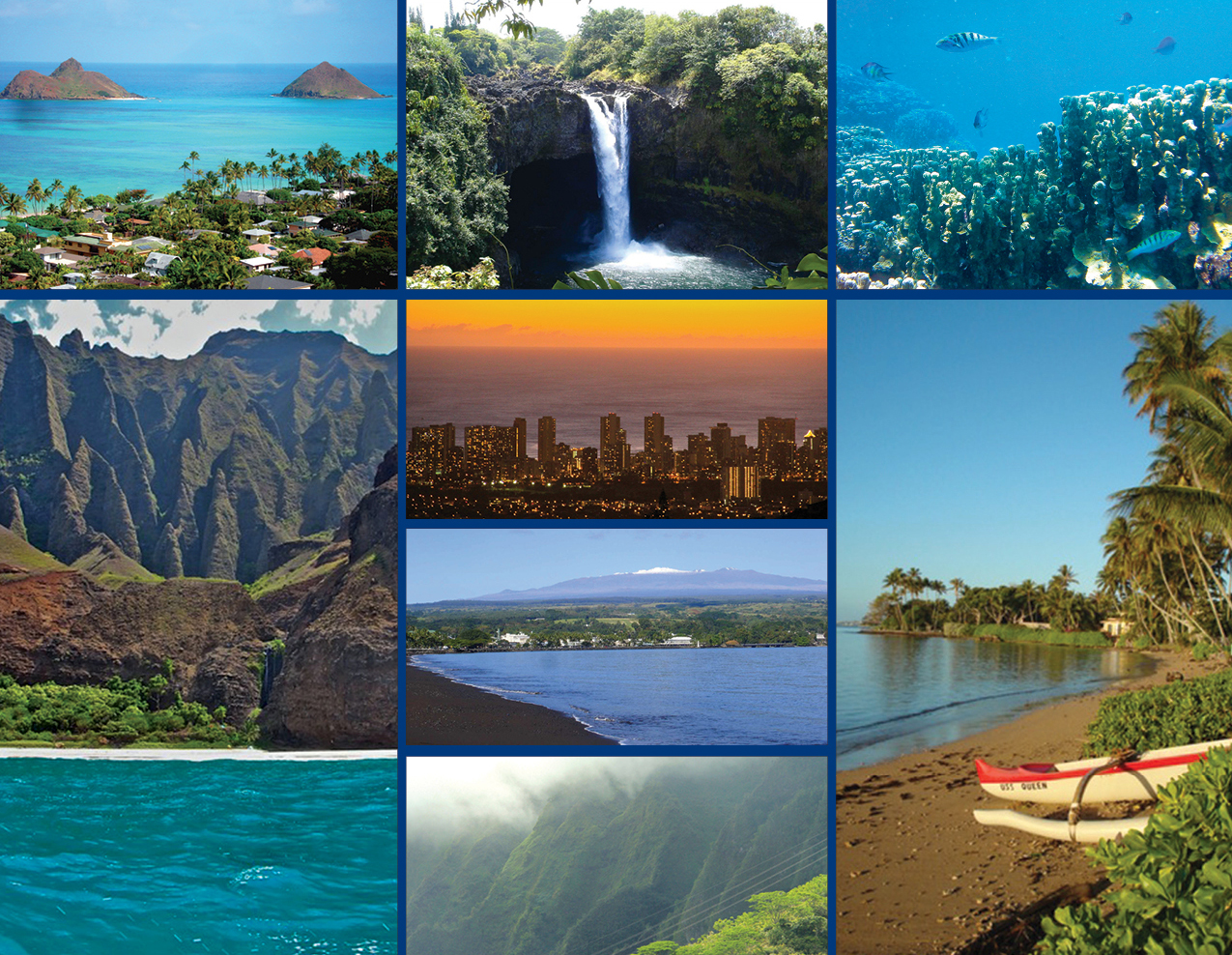 Read about he effects of global climate change on Hawai'i's resources and ecosystems.
Learn more about the Sustainable Coastal Tourism.
Center for Sustainable Coastal Tourism
2525 Correa Road, HIG 238
Honolulu, HI 96822
Phone: (808) 956-7031
Director
Denise Eby Konan, Ph.D.
konan@hawaii.edu
Project and Partnership Coordinator
Dolan Eversole
eversole@hawaii.edu

Each pattern represents a Center of Excellence. Learn more about the cultural connections and meanings behind them.