CENTER FOR
SMART BUILDING & COMMUNITY DESIGN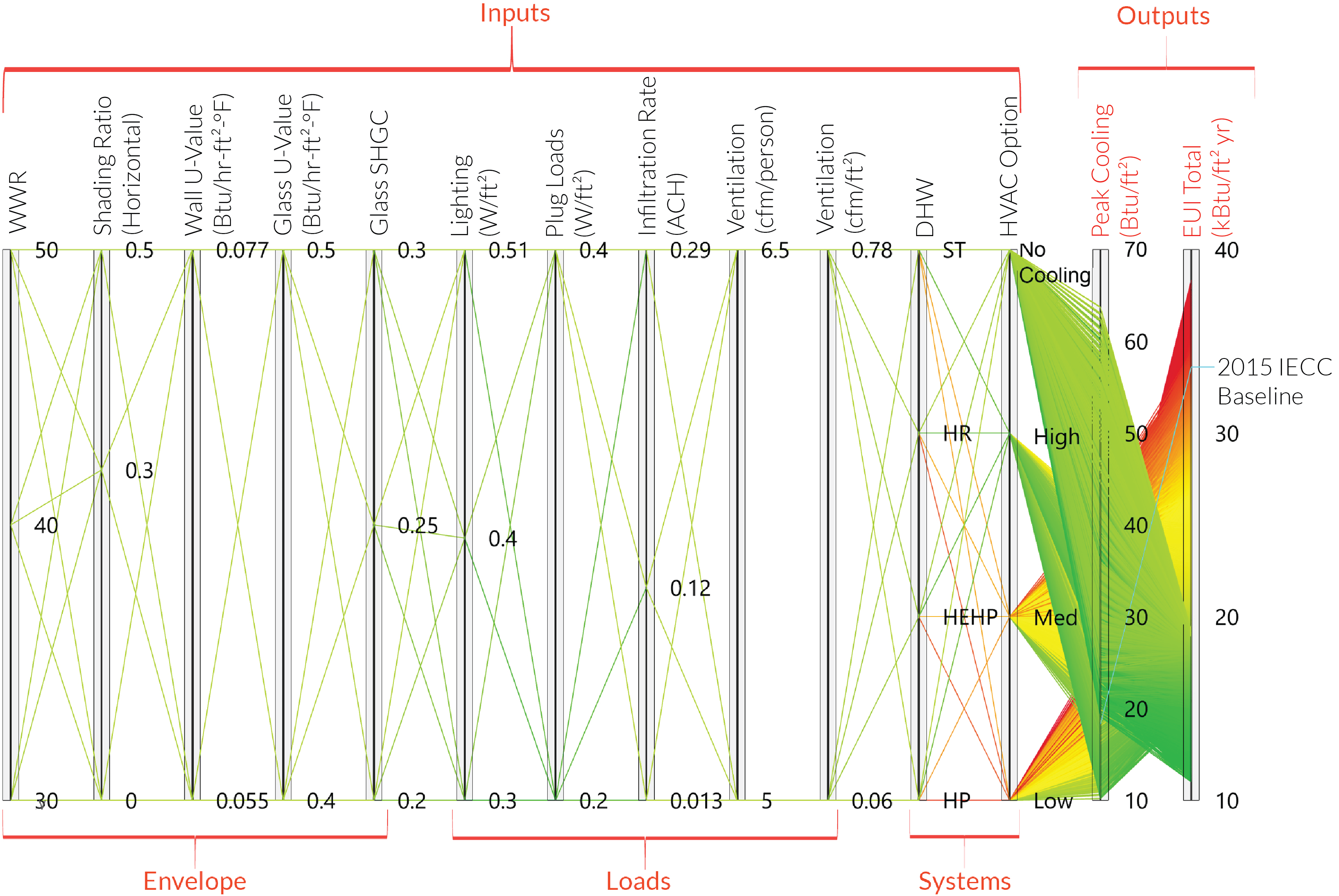 Download and read the Technology | Architecture + Design journal article by associate professor Wendy Meguro and Elliot Glassman from WSP.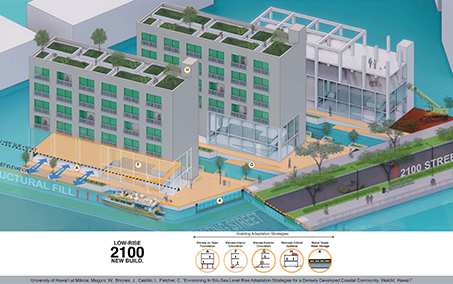 Read about how this project's team is continuing to research and envision coastal resiliency, assessing adaptation options for a beach-front condominium site.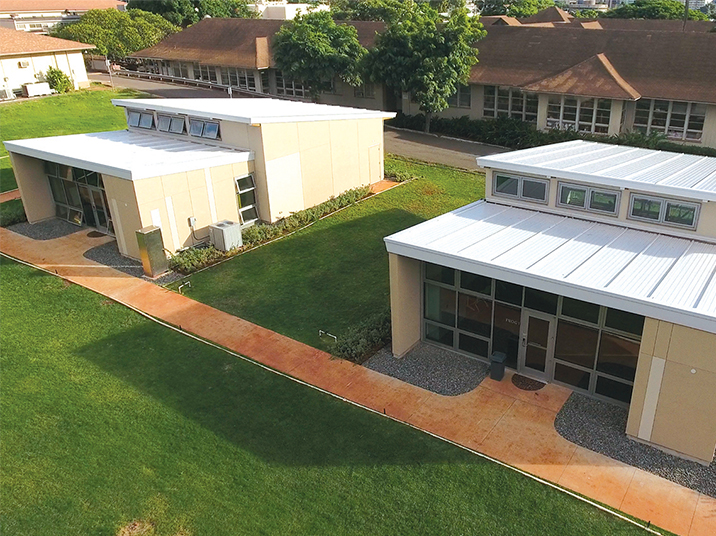 Learn about the two new 1400-square-foot net-zero buildings developed for UH Mānoa's College of Education.
A resource for architects, builders, developers, and owner-builders. The Guidelines identify significant opportunities to reduce energy use, improve comfort, lower utility bills, provide value, and improve the quality of life for Hawaii's home owners.
Learn more about the Smart Building & Community Design.
Center for Smart Building & Community Design
2525 Correa Road, HIG 205
Honolulu, HI 96822
Phone: (808) 956-2861
Director
Wendy Meguro
meguro@hawaii.edu
Project and Partnership Coordinator
Eileen Peppard
epeppard@hawaii.edu

Each pattern represents a Center of Excellence. Learn more about the cultural connections and meanings behind them.