CENTER FOR
SMART BUILDING & COMMUNITY DESIGN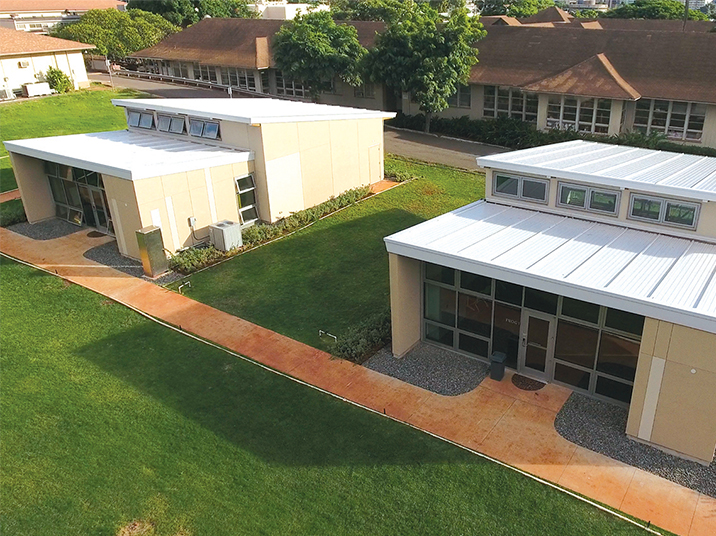 Learn about the two new 1400-square-foot net-zero buildings developed for UH Mānoa's College of Education.
A resource for architects, builders, developers, and owner-builders. The Guidelines identify significant opportunities to reduce energy use, improve comfort, lower utility bills, provide value, and improve the quality of life for Hawaii's home owners.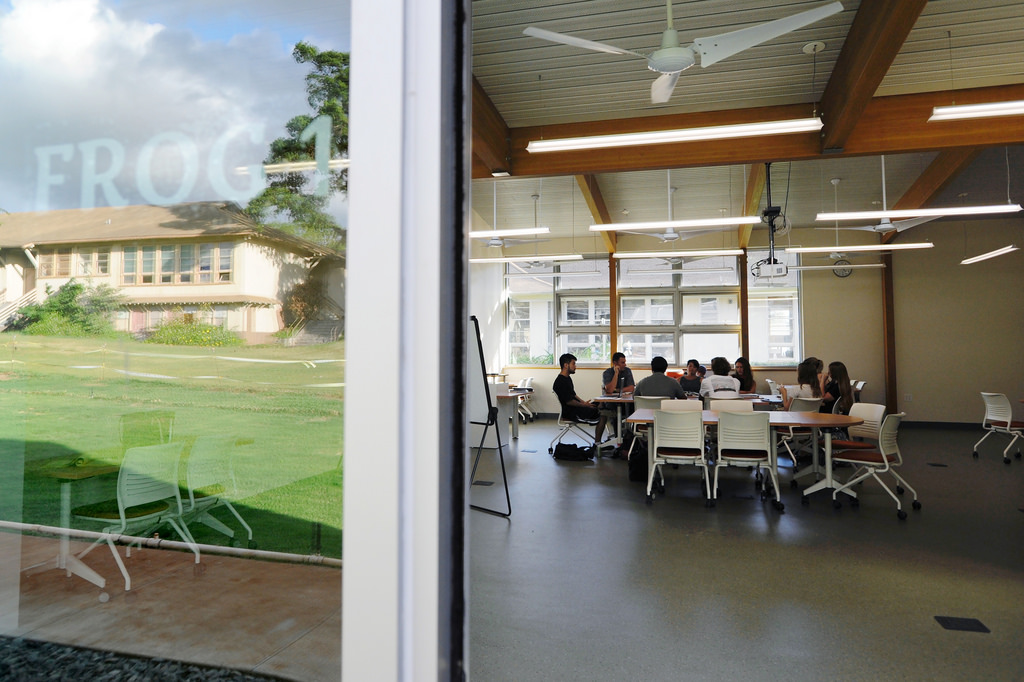 Review a technical paper on project FROG (Flexible Response to Ongoing Growth), a high performance, quickly-deployed, cost effective, energy-neutral building concep.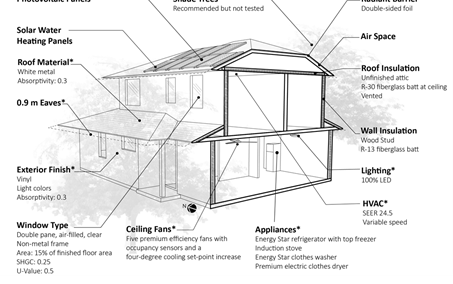 Read how house design and construction practices can be modified to meet the newly adopted, more restrictive energy codes and renewable energy goals in this new journal article.
Learn more about the Smart Building & Community Design.
Center for Smart Building & Community Design
2525 Correa Road, HIG 205
Honolulu, HI 96822
Phone: (808) 956-2861
Eileen Peppard
Sustainability Specialist
epeppard@hawaii.edu

Each pattern represents a Center of Excellence. Learn more about the cultural connections and meanings behind them.