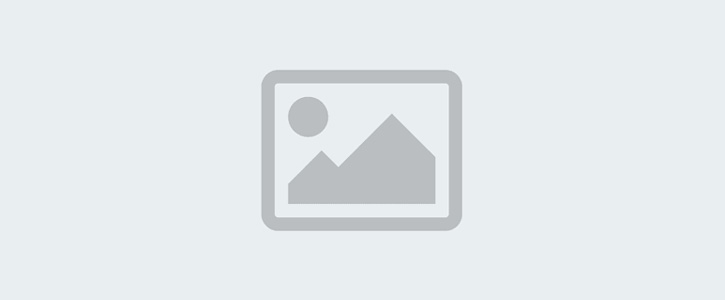 Traditional Gathering Rights
Q: What rights do native Hawaiians have with respect to beach and shoreline access to practice traditional gathering rights?
A:  Native Hawaiian gathering rights are addressed in HRS §§1-1 and 7-1, and in Article 12 §7 of the Constitution of the State of Hawaiʻi.  In order to legally exercise these constitutionally protected native Hawaiian rights of gathering, a person must establish the following three factors.
(1) He or she must qualify as "native Hawaiian" within the guidelines set out in Public Access Shoreline Hawaii (PASH) v. Hawai'i County Planning Com'n, 903 P.2d 1246, 1270 (Haw. 1995).
(2) Once qualified as a native Hawaiian, he or she must then establish that his or her claimed right is constitutionally protected as a customary or traditional native Hawaiian practice.  Id.
(3) He or she must also prove that the exercise of the right will occur on undeveloped or "less than fully developed property."  Id.
See also section regarding landmark cases.
Disclaimer
With support from the National Sea Grant Law Center, partners from Maine Sea Grant, Maine Coastal Program, The Center for Law and Innovation of University of Maine School of Law, and Island Institute developed the prototype for the derivate site you are now viewing. The prototype has been translated by the University of Hawaiʻi Sea Grant College Program to provide content relevant to audiences in Hawaiʻi. Maine Sea Grant owns the copyright to the prototype site; the adaptations / derivations made here are owned by the University of Hawaiʻi Sea Grant College Program. Neither Maine Sea Grant nor its collaborators are responsible for the content of this derivative Site, including the accuracy of any of the legal information contained in this derivative Site.