More CO2 in the air means more dissolved in the oceans. But how much and what its affects will be are matters of concern. Read this blog from one of our graduate fellows about her role in investigating CO2 in the waters around Oʻahu.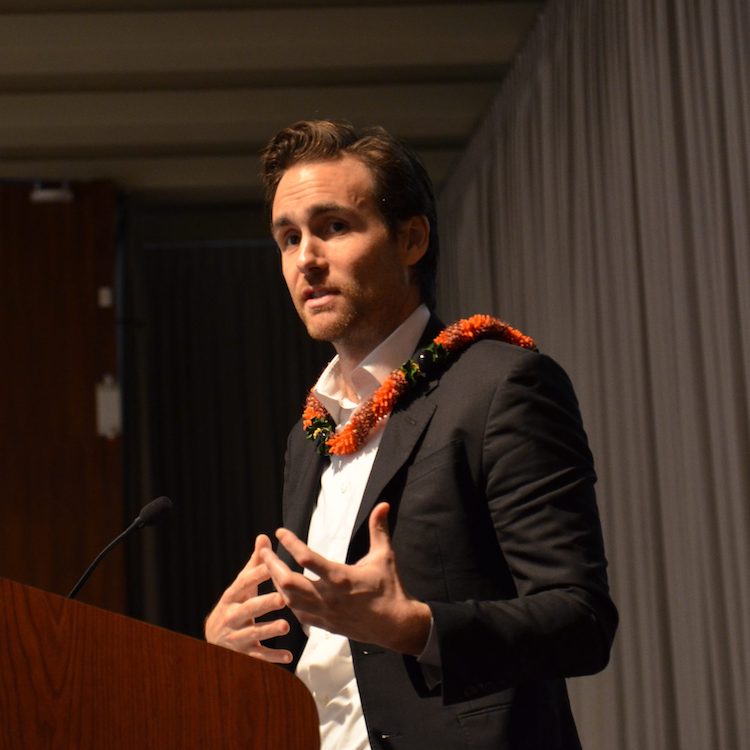 Through keynotes, panel discussions, and workshops, this year's Hawaiʻi Climate Conference focused on the power of storytelling to push the theme of communicating climate change.
PI: Kasey Barton
Critical Hawaiian coastal habitats are at risk from climate change impacts, particularly sea-level rise, which threaten protective coastal plant species. This work examines the salinity tolerance of native, and invasive, coastal plants to identify those in need of greater management and conservation action.
More