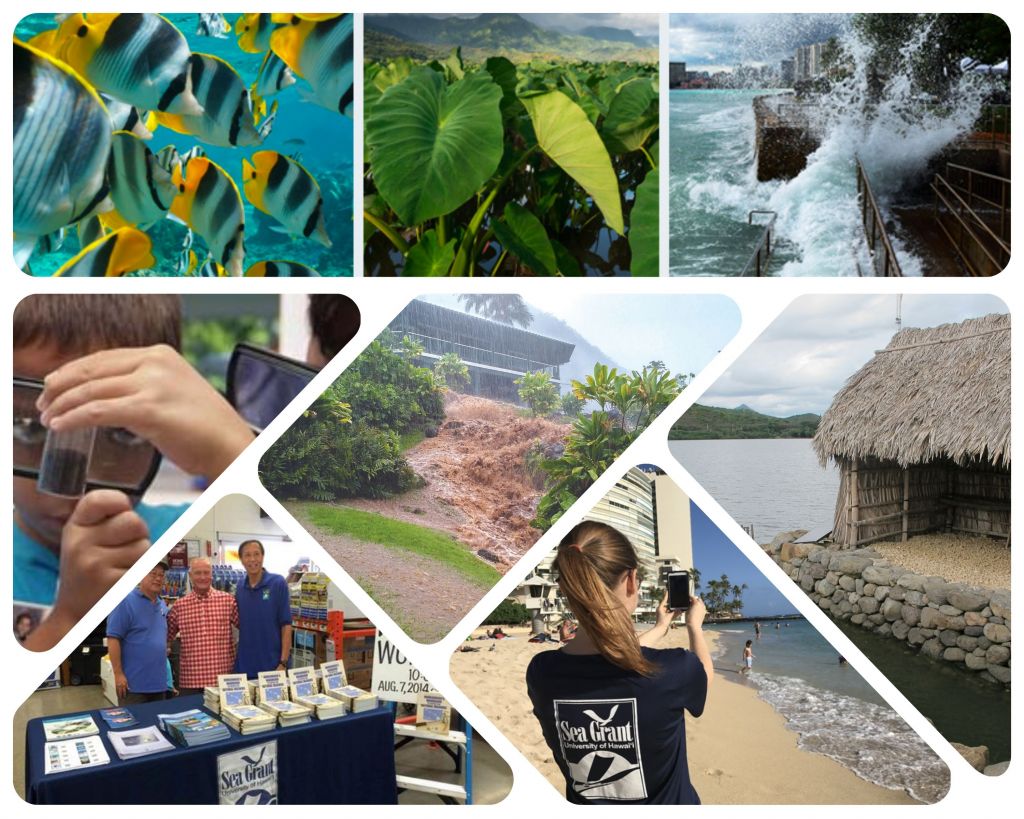 Last chance to help shape Hawaiʻi Sea Grant's strategic plan
The University of Hawaiʻi Sea Grant College Program (Hawaiʻi Sea Grant) is undertaking a strategic planning process to guide our program's research, outreach, and education efforts over the next four years. We invite you to take this survey and to share it with friends, colleagues, and community members with an interest in ocean and coastal places, resources, people, culture, economy, and environment in Hawaiʻi and the Pacific Islands. This survey will take 5-10 minutes to complete and your participation will help us identify issues most important to you and most relevant to the Hawaiʻi Sea Grant Program. Your responses are anonymous and all questions are optional.

We invite you to provide your feedback by visiting:  surveymonkey.com/r/HSGstrategicplansurvey
The survey will close on June 30, 2022.