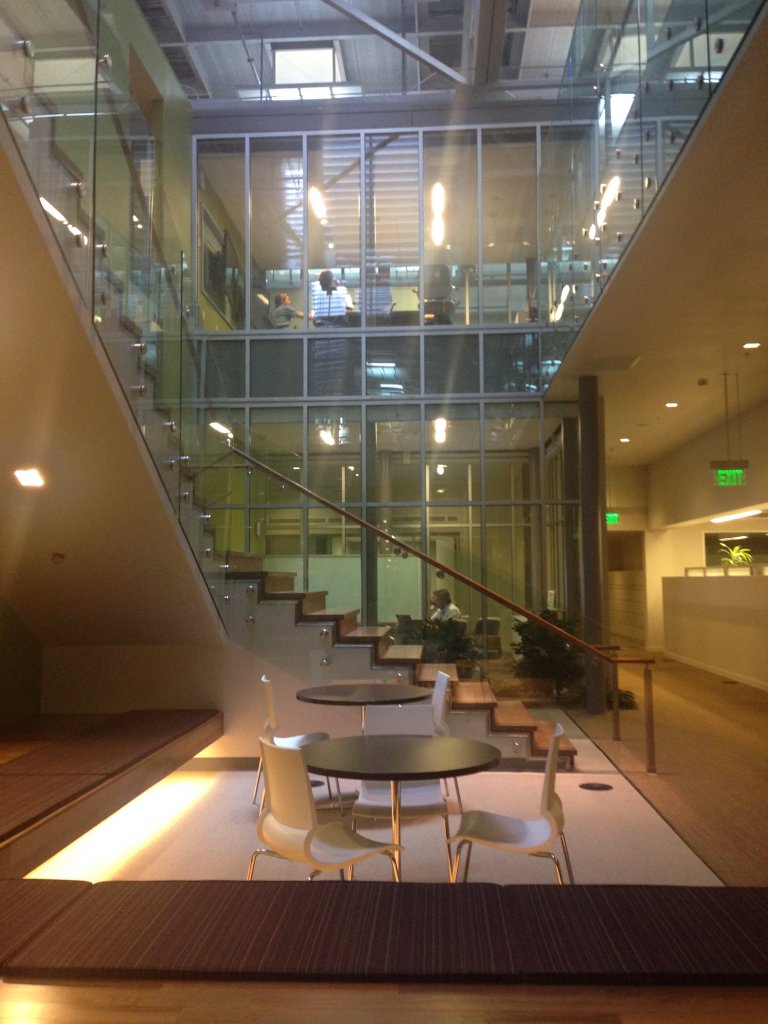 Hawaiʻi Sea Grant and School of Architecture Educate Hawaiʻi Building Industry Stakeholders on Sustainable Design and Construction Practices
Relevance: Knowledge of sustainable and resilient building practices is needed in Hawaiʻi to reduce greenhouse gas emissions and meet the State's 100% clean energy goal, adapt to a changing climate, and recover from natural and man-made disruptions.
Response: To educate Hawaiʻi building industry stakeholders on sustainable, resilient design and construction practices, Hawaiʻi Sea Grant and the School of Architecture helped host multiple events with the U.S. Green Building Council Hawaiʻi (USGBC Hawai'i).
1. The 18th annual Build and Buy Green Conference on Hawai'i Island in September 2018 (80 attendees)
2. The 19th annual Build and Buy Green Conference on Kauaʻi Island in September 2019 (60 attendees)
3. USGBC tour of the NOAA Regional Facility, an AIA COTE Top Ten winner and LEED Platinum certified building.
Result: The tours of green buildings, renewable energy facilities, presentations, and networking opportunities improve professionals' and students' knowledge and strengthen connections within the sustainable design community. Three students received scholarships to attend Build and Buy Green 2019 resulting in workforce development.