CENTER FOR
INTEGRATED KNOWLEDGE SYSTEMS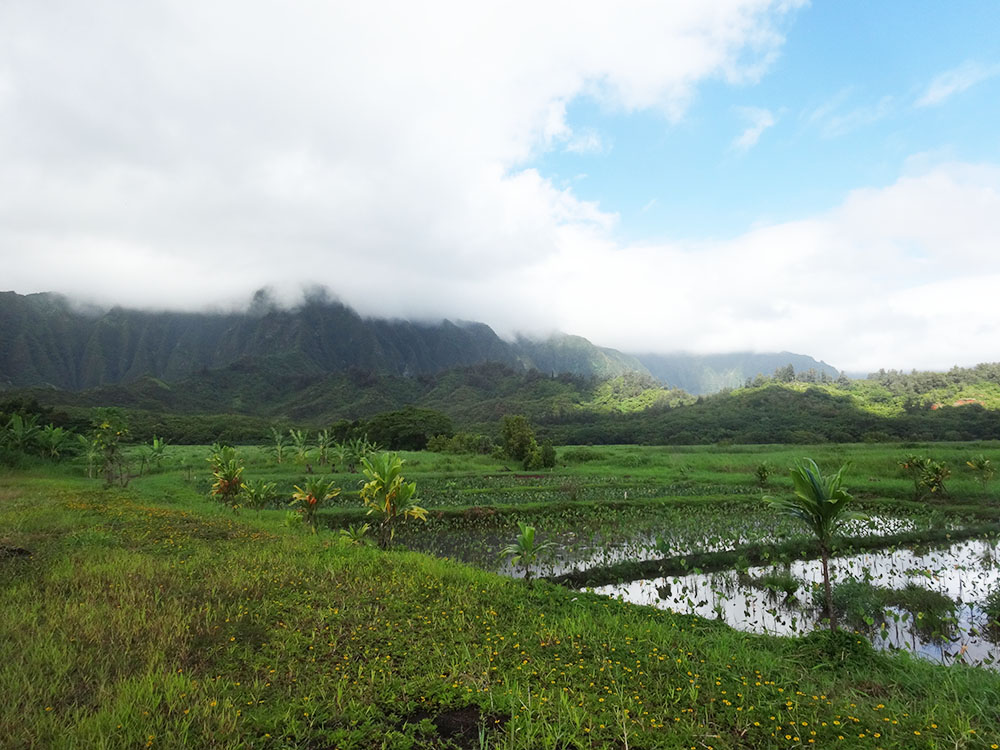 Sea Grant supported the development of the only website which displays the original Hawaiian newspaper article and the English translation.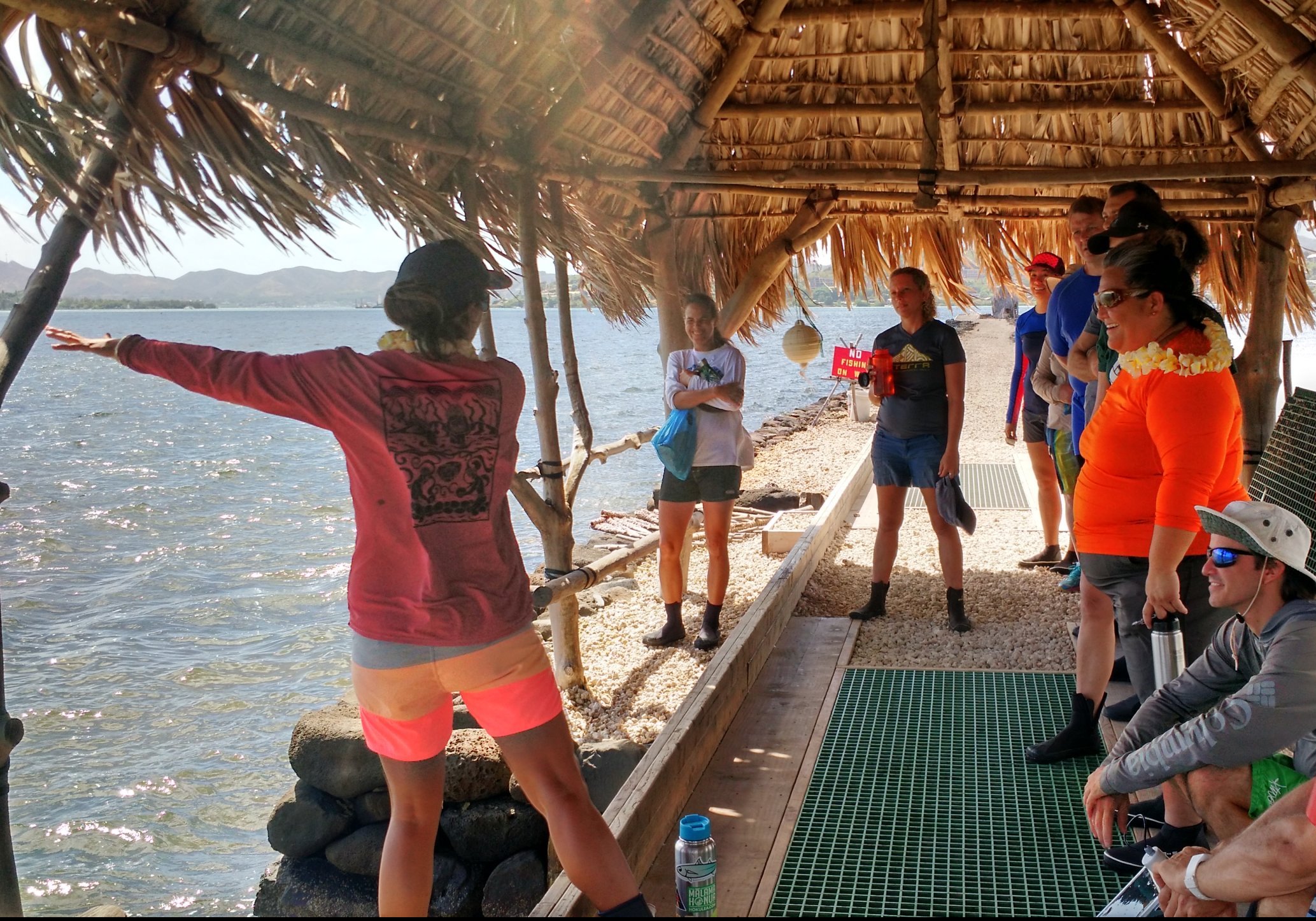 Guidance for building and sustaining working partnerships and long-term relationships between communities and researchers.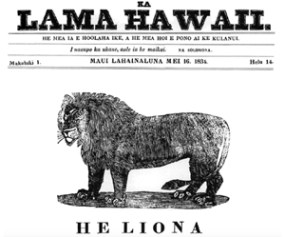 Native Hawaiian newspapers of the past reveal destruction of 1871 hurricane.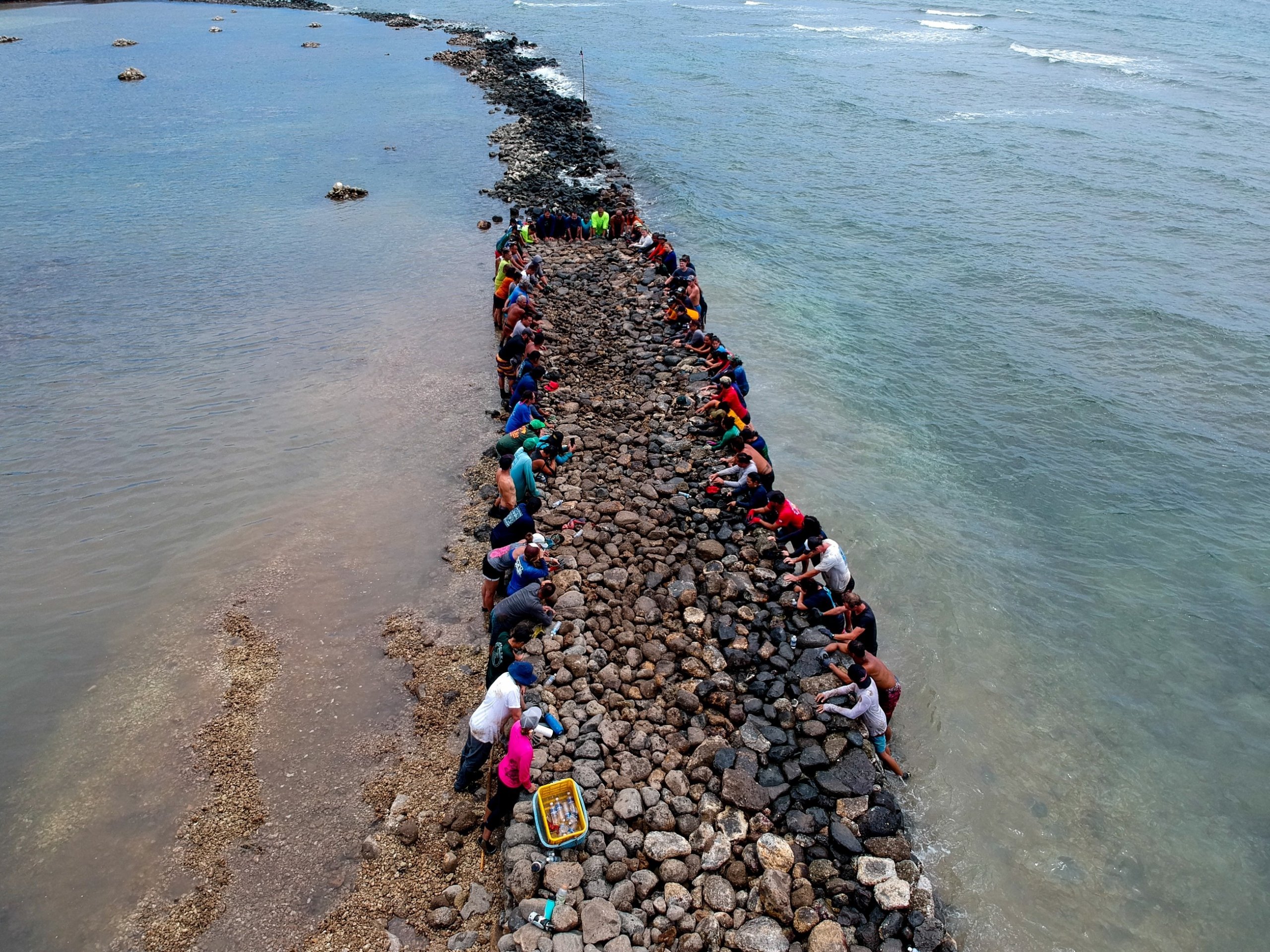 First comprehensive compilation of the research ideas and needs within the community of fishpond managers, landowners, and stewardship organizations to inform adaptation of fishpond practices toward their resilience, adaptation, and sustainability in the face of a changing climate.
Learn more about the Center for Integrated Knowledge Systems

Each pattern represents a Center of Excellence. Learn more about the cultural connections and meanings behind them.