HANAUMA BAY EDUCATION PROGRAM
Just returned from a school visit to Hanauma Bay?
Please use the online post-visit evaluation form.
We also welcome you to share examples of student work and achievement resulting from your school's visit to Hanauma Bay. Mahalo for sharing your successes and your suggestions for improvement.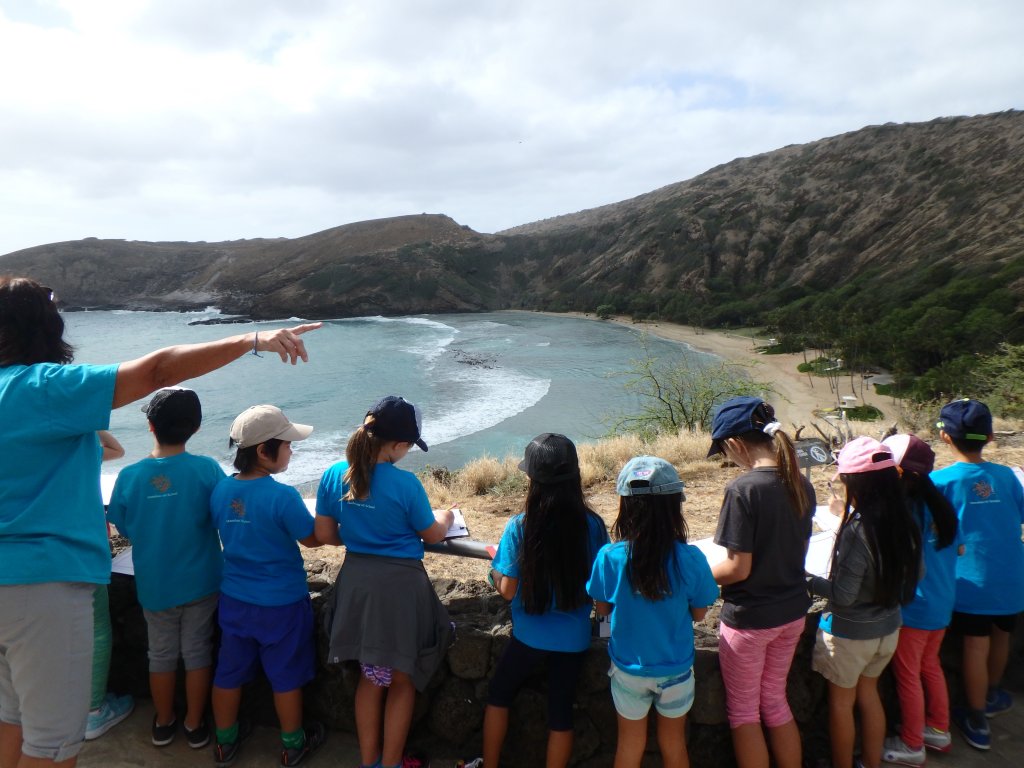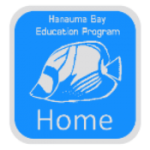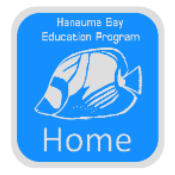 Learn more about the Hanauma Bay Education Program.
Hanauma Bay Education Program
100 Hanauma Bay Rd.
Honolulu, HI 96825
Phone: (808) 397-5840
Email: hanauma@hawaii.edu