HANAUMA BAY EDUCATION PROGRAM
During the limited opening of Hanauma Bay we are offering distance learning to schools and community groups. Please contact our education program at hanauma@hawaii.edu to set up a virtual field trip session with us.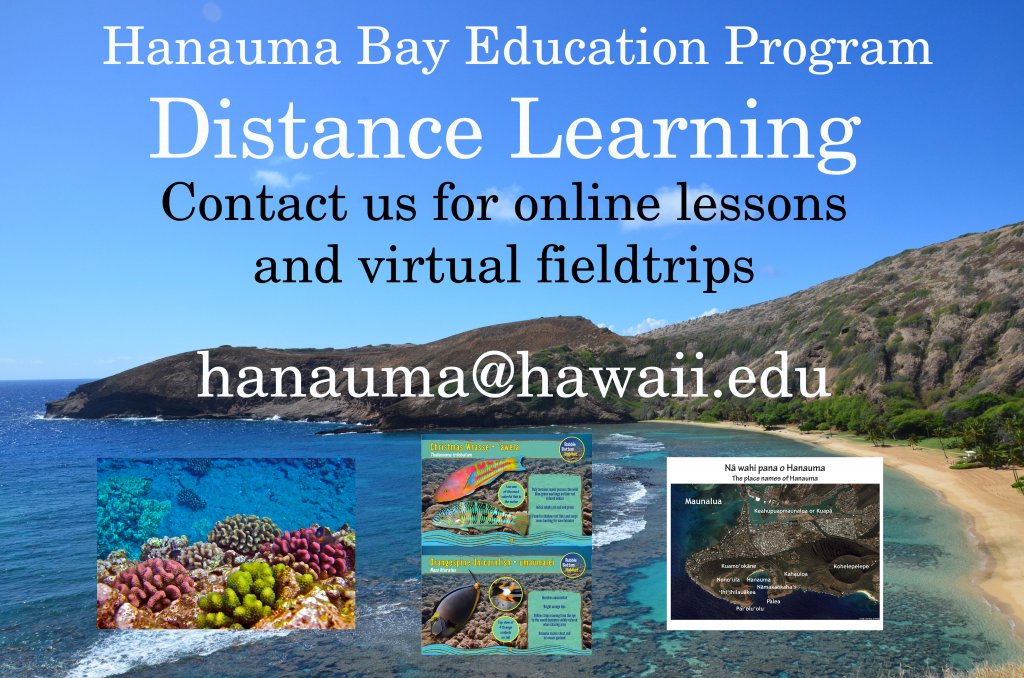 Schools and community groups visiting Hanauma participate in educational field trips. Topics that can be addressed during your visit include: reef ecology, conservation, marine life identification, geology, Hawaiian culture, history, and marine protected areas. An educational visit to Hanauma Bay can be tailored to the learning goals of the class. Our standards based curriculum ties state learning standards to your lesson at Hanauma Bay. Listen to our educational podcast about school programs at the bay.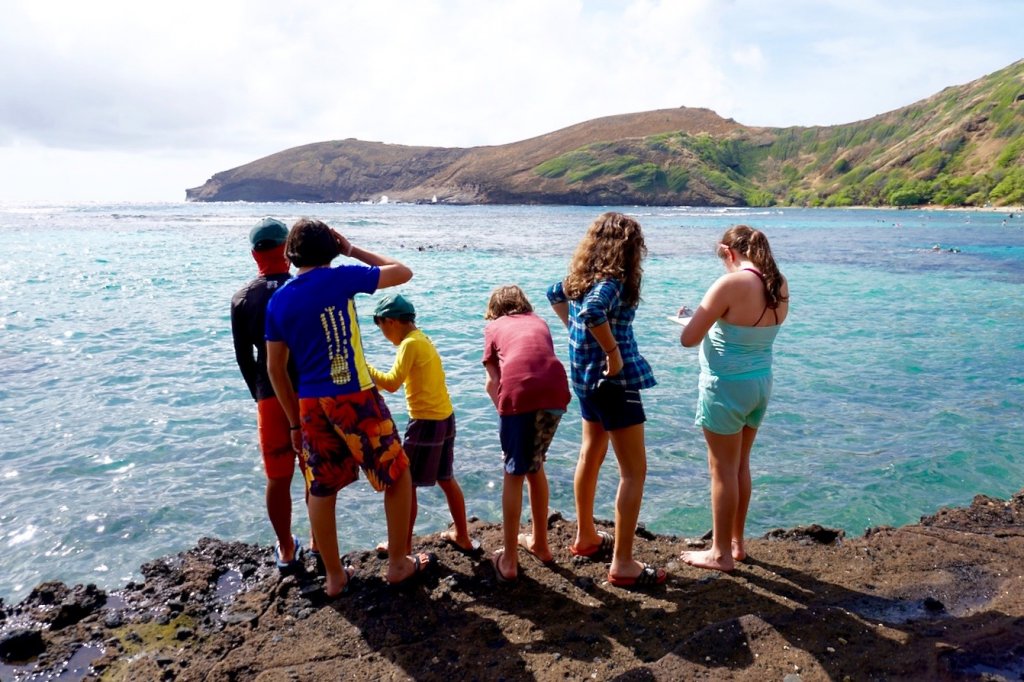 Hanauma is a Nature Preserve as well as a Marine Life Conservation District. All visitors to the Nature Preserve are required to view an educational video before accessing the beach. To ensure protection of this special place, the City and County of Honolulu requires all organized groups wishing to enter the park to obtain a permit. Permits include a required 30 minute orientation. Please let us know of your learning objectives and curriculum, and we can design an extended visit that meets your learning goals.
Please contact us in advance to make arrangements for your school to participate in our education program.
Standards based lessons including NGSS, Ocean Literacy and State learning standards are available at Hanauma Bay. Our lessons include fish biology,  coral reef ecology, conservation, geology and Hawaiian culture.
You can learn about Hawaiian traditions and marine life conservation before your visit to the bay via our online lesson. This lesson includes information about fish life cycles, the Hawaiian practice of kapu and fish conservation. This lesson is designed to address learning standards for Grades 3-5, and contains valuable information for all ages.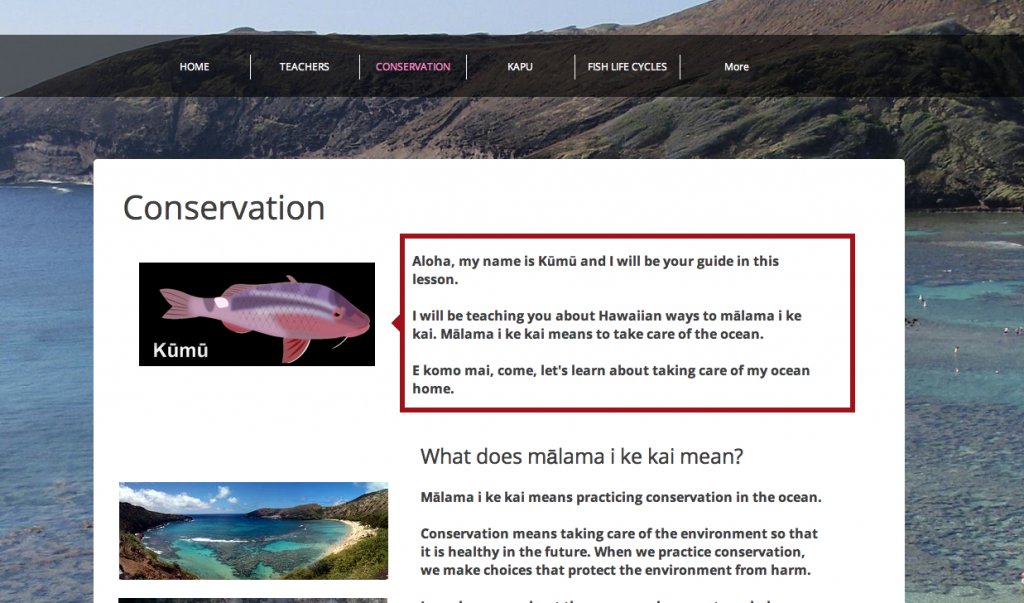 Recently visited with your group? Let us know what you liked and what you would like to see more of when you come back!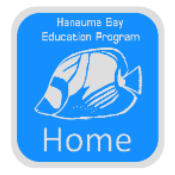 Learn more about the Hanauma Bay Education Program.
Hanauma Bay Education Program
100 Hanauma Bay Rd.
Honolulu, HI 96825
Phone: (808) 397-5840
Email: hanauma@hawaii.edu
Navigate a 360 degree view of Hanauma Bay's reef. Can you spot the kīkākapu (raccoon butterflyfish)?