HANAUMA BAY EDUCATION PROGRAM
EDUCATION GROUPS – In Person Visits and Distance Learning Available

PLANNING YOUR GROUP VISIT (Schools & Community Groups)
Due to the large number of visitors to Hanauma Bay, the City and County of Honolulu regulates all organized groups to the Bay. Those groups visiting Hanauma Bay for an educational program and experience can request accommodation through the Hanauma Bay Education Program.
Educational Program visits allow groups entrance to the Bay at their appointment time, a private showing of the mandatory Hanauma Bay educational video, and an educational orientation. The staff at the Hanauma Bay Education Program coordinates all group visits.
Groups interested in undertaking an educational program should call the Education Program at (808) 397-5840 or email hanauma@hawaii.edu to request a permit. We request at least two weeks notice, although special arrangements can sometimes be made. Please note that groups who do not request an educational permit may be turned away.
Requested date and time
Contact person with phone number, e-mail and mailing address
Number in party (40 maximum)
Method of transportation
Age range of students
Number of chaperones
Special requests: Please let us know in advance if there is a particular learning interest or learning goal that we can assist your class with.
Permits include a 30 minute outdoor presentation(zoom pre-visit also available) the 9 minute educational video must be viewed on site.
Please bring a copy of your approved permit and be prepared to show it to a parking attendant and park staff.
Public parking costs $1 per vehicle with Hawai'i ID or $3 per vehicle for nonresidents of Hawai'i.
Commercial lot currently open for bus drop-offs and pick-up
Meet the education staff at the entrance to the visitors center at the time of your appointment.
The admission fee to enter Hanauma Bay Nature Preserve is $25 for non-residents 13 years of age or older. This fee is waived for local residents with a valid ID. The cashiers take cash, visa and mastercard. Please have the fee for the entire group ready to pay at one time. Admission fees are only accepted on site by the City and County of Honolulu cashiers.
Snorkel gear is NOT PROVIDED but can be rented for an additional fee on the beach.
There is limited shade and cover in the park. Please bring sun protection and rain gear.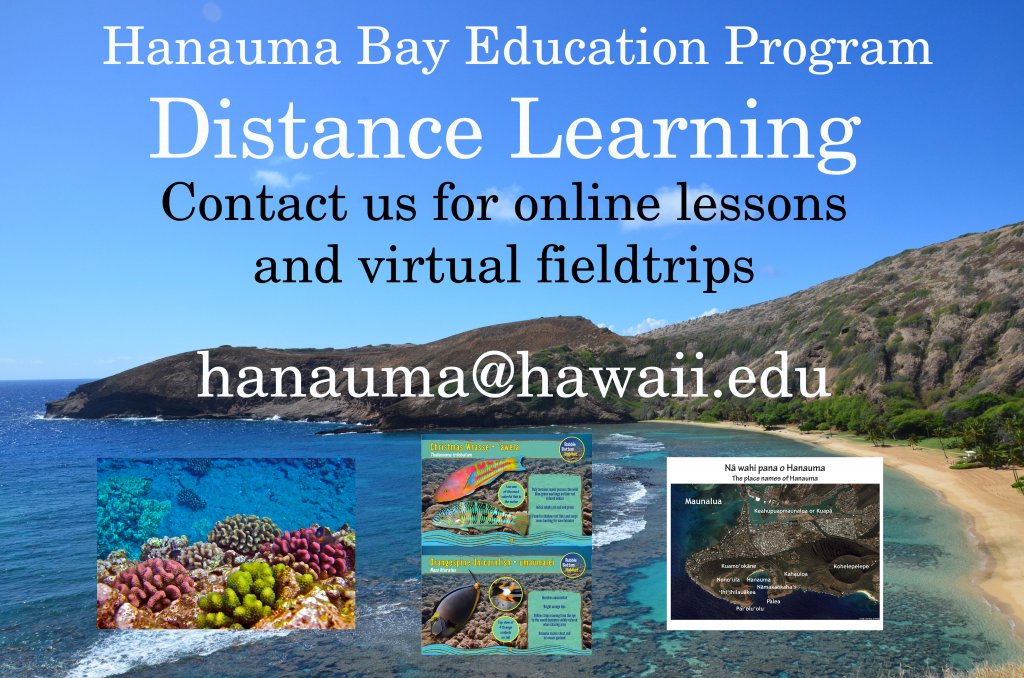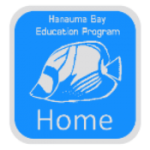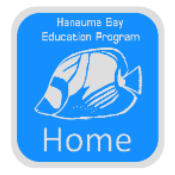 Learn more about the Hanauma Bay Education Program.
Hanauma Bay Education Program
100 Hanauma Bay Rd.
Honolulu, HI 96825
Phone: (808) 397-5840
Email: hanauma@hawaii.edu