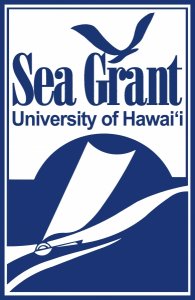 SCIENCE SERVING HAWAI'I AND THE PACIFIC SINCE 1968
The University of Hawai'i Sea Grant College Program supports an innovative program of research, education, and extension services directed to the improved understanding and stewardship of coastal and marine resources of the state, region, and nation.
Browse our publications, including Ka Pili Kai Magazine
Award winning Voice of the Sea television episodes, Hanauma Bay talks, and more
About our work in Hawai'i, the Pacific and beyond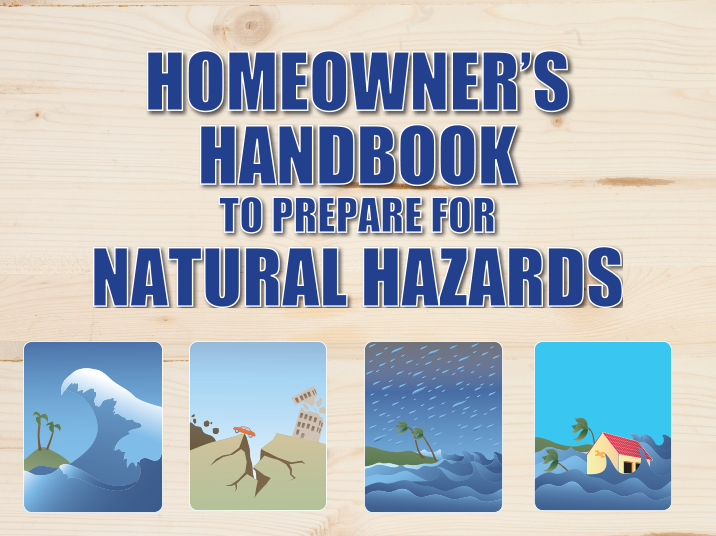 Learn more about preparing you, your family, and home for natural hazards.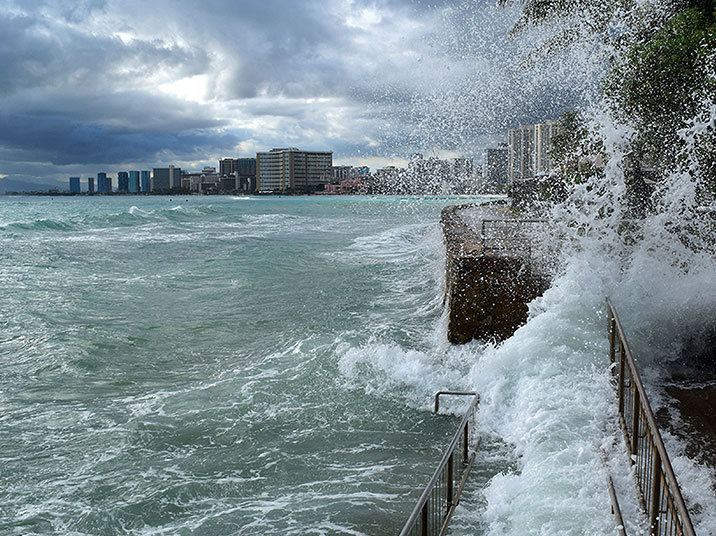 Learn about king tides and participate in the next photo survey.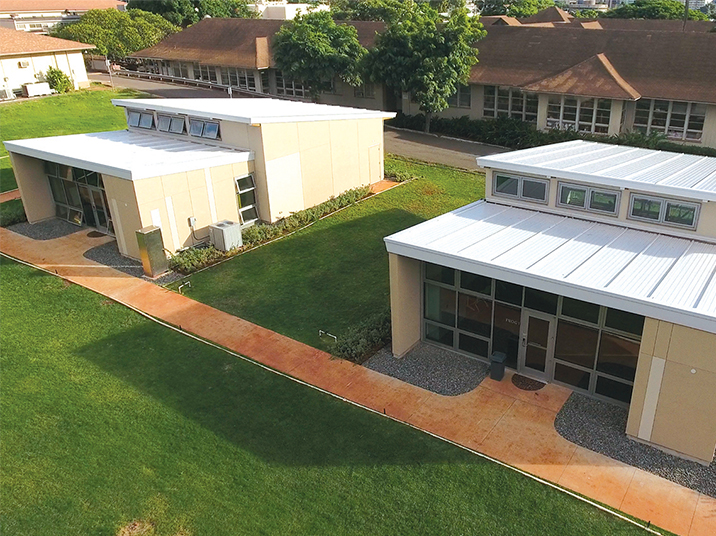 Learn about the two new 1400-square-foot net-zero buildings that were developed for UH Mānoa's College of Education.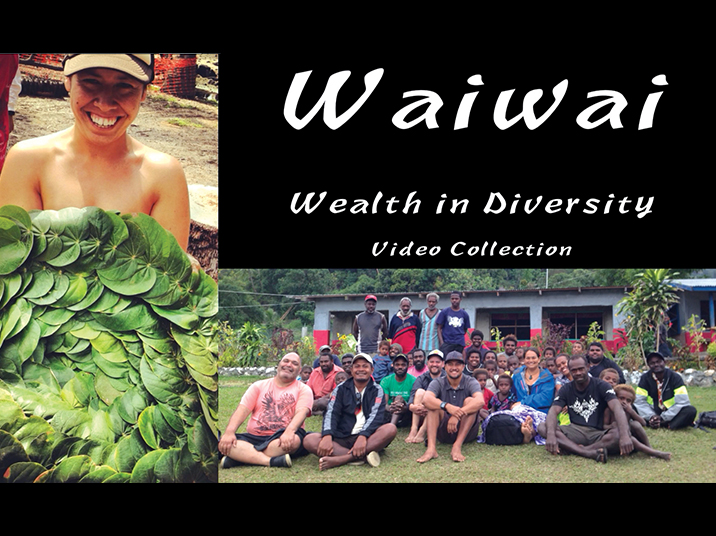 Learn about the watchers and observers of our 'āina, the lands, waters, and relationships that sustain our health and well-being.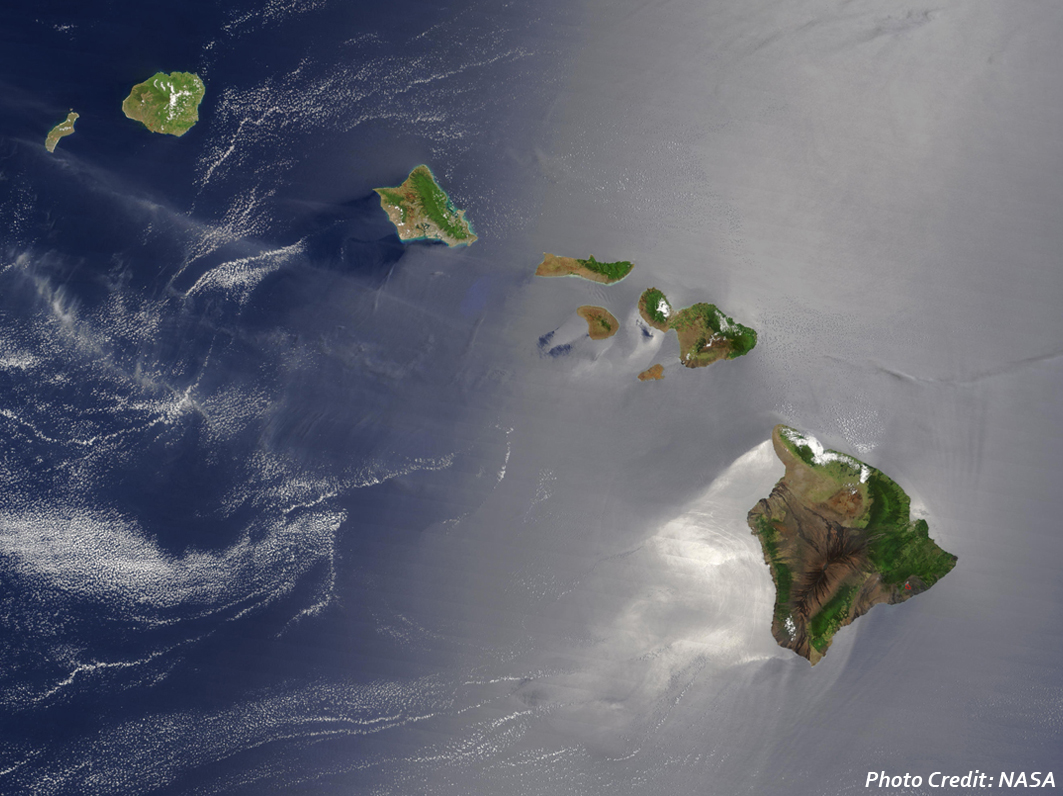 Hawaiʻi Sea Grant Story Map

Explore Hawaiʻi Sea Grant's new interactive story map to learn more about our research and extension work across the Pacific basin.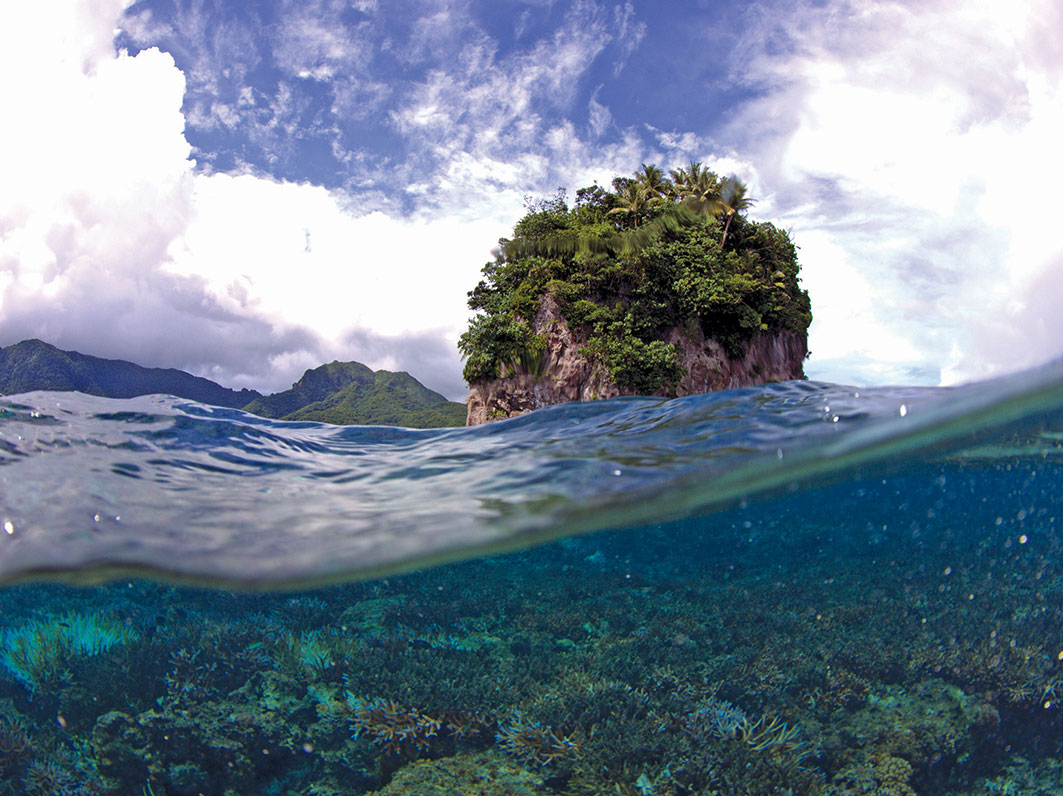 Hawai'i Sea Grant's biannual magazine captures the work of our 'ohana (Sea Grant family) through vivid photographs and inspiring stories.
HAWAIʻI SEA GRANT BY THE NUMBERS

Hawaiʻi Sea Grant provides integrated research, extension, and education activities for increasing understanding and wise stewardship of Hawaiʻi's coastal and marine resources. The following numbers represent some of our efforts in 2019.
acres of coastal habitat restored
communities implemented sustainable development
$ in leveraged funds (204% return on investment)
graduate and undergraduate students and fellows
people engaged in informal Sea Grant education programs